Captain Bertrand (BJ) Ringuette
Location :
Purvis & Gautier, MS
Mobile, AL
Hammond, LA

Captain Bertrand (BJ) Ringuette is a 100 Ton master captain of Self-Propelled and auxiliary sail vessels.
BJ has been driving boats since he was six years old, and received his first motorboat at the age of ten.
Since then, his maritime background has ranged from small outboards to large sailing vessels and power yachts, including time as a ferryboat captain.
He is a charter fisherman and avid outdoorsman who also holds Commercial and residential licenses in the State of Maine.
As a charter captain, he has provided one day charters on power boats as well as week-long charters on sailing vessels up to 60 feet.
His absolute favorite places to be are either on the surface of the water or far below.
BJ Worked as a mortgage broker for nearly twenty years. The credentials, titles and accolades that he earned while in the mortgage industry ranged from top loan officer to branch manager and many more.
Certifications & Credentials
100 Ton Master Captain of Self Propelled Vessels
100 Ton Master Captain of auxiliary sail vessels
US Powerboating Instructor
US Powerboating Safety & Rescue
PADI Certified Dive Instructor
PADI Emergency First Responder Instructor
PADI CPR, AED and First Aid instructor.
SEMS 30 CFR 250, API RP 75 Basic Safety Orientation
API RP T1 Regulations & Standards Equivalency
API RP 2D Marine Rigging Safety
PSIA LEVEL 1 - Professional ski coach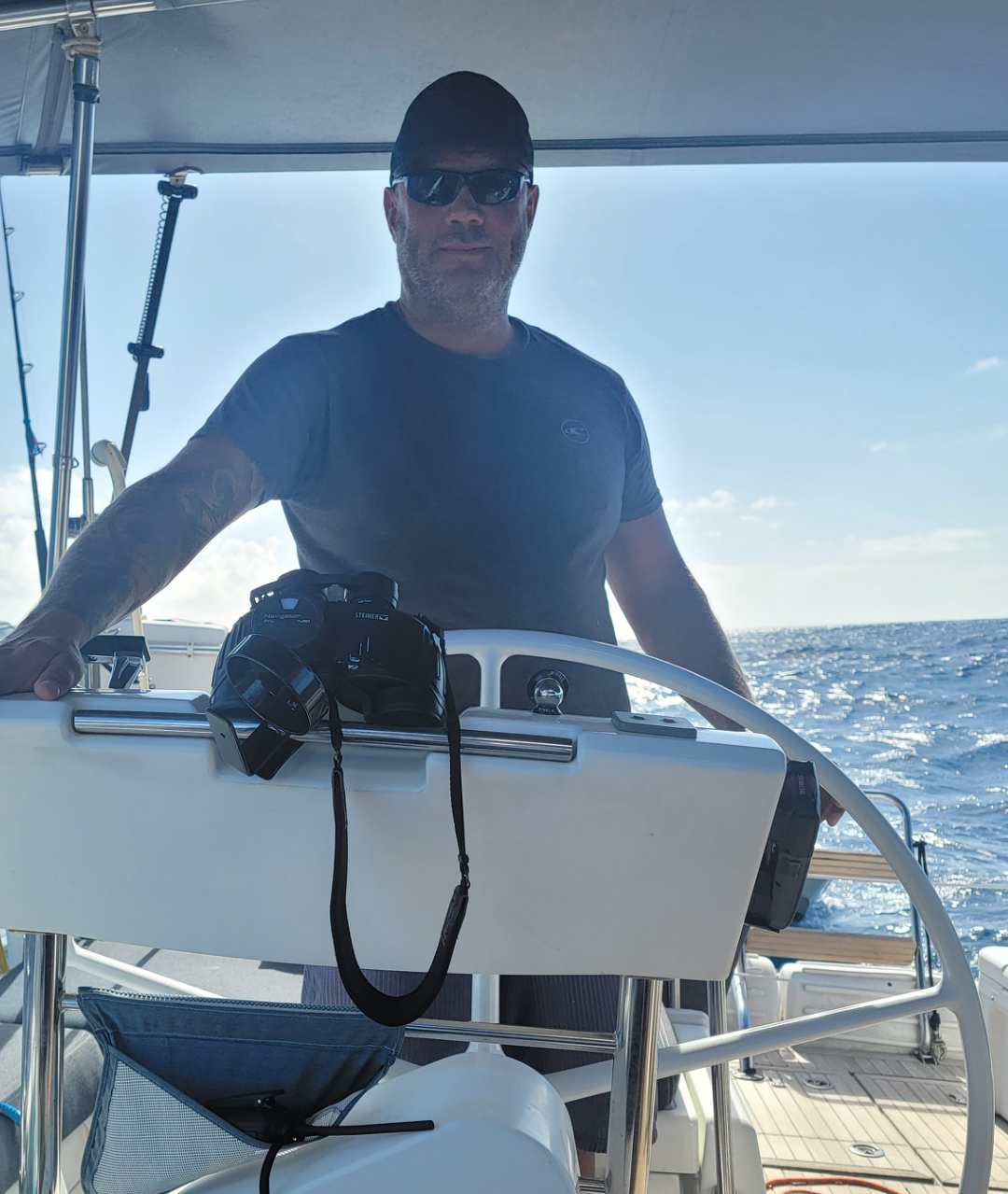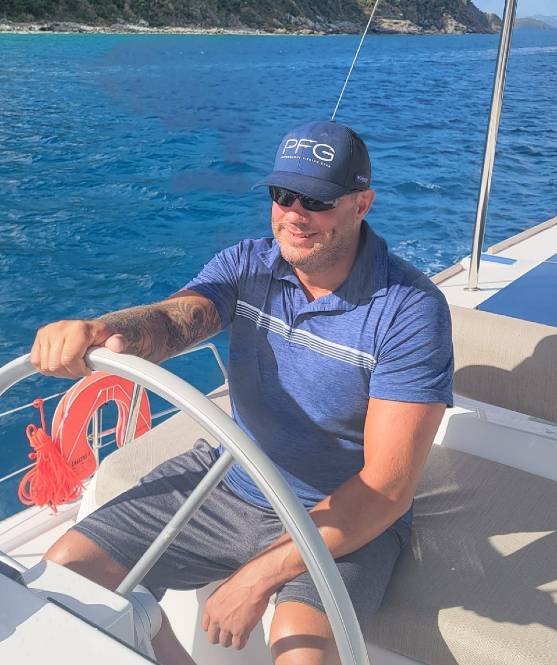 CaptainBertrand@SaferBoater.org