Charleston Weekend Getaway
The Perfect Weekend in CHARLESTON
See a beautiful southern city from the water while you learn to drive a boat!
Try a skill builder, or get certified with a Powerboat Certification or Yacht IPC.
Plan your Charleston Getaway now and stay at the Courtyard by Marriott
HOW to Choose a Boating Class
How About a Powerboating Licensing Class?
8 Hours of Classroom Instruction
Starting and Safety
Safety, preparation & weather
Maneuvering concepts
Boating Equipment
Registration & capacities
Equipment requirements
Preparation & fueling procedures
Navigation and Rules of Driving
Navigation rules of the road
Aids to Navigation and Environmental Regs
Aids to navigation
Environment regulations
Exam Review Session
Review for the Final Exam (separate session)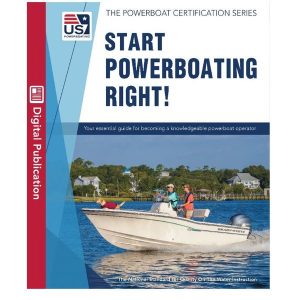 8 Hours On-the-Water Boat Lessons
On-The Water (Deck Hand)
Engine & electrical systems
Starting procedures
Docking
Leaving & returning to a slip
Close-quarters maneuvers
On-The Water (Deck Hand)
Anchoring
Steering a range
Proceeding to a destination
Person in Water rescue
Final Exam Skill
Certified Drivers License, Certified in all states!
Earn your boat insurance savings by joining boat lessons.