Welcome to the exciting world of Powerboating!
Whether you are a first time boat owner, or you are interested in obtaining your International Boater Driver's License (valid in all 50 States & Internationally) , we can help!
Scroll Down to find the right SaferBoater course for you!
Option A : 3-Hour Boating Lessons (Skill Builders)
How would you like a USCG certified Captain to teach you basic boating skills?
Take individual skills lessons, or train everyone in your family on how to launch, operate & dock your personal boat.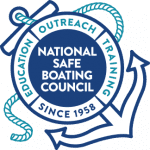 Option B : US Powerboating Courses - 16-Hour Certifications
Do you like Saving Money?
With a Safer 'Boater Driver's License', you can :
Legally operate your powerboat in all 50 states
Charter powerboats internationally
Avoid Costly Damage, Repairs & Fines
and even save money on your boater insurance!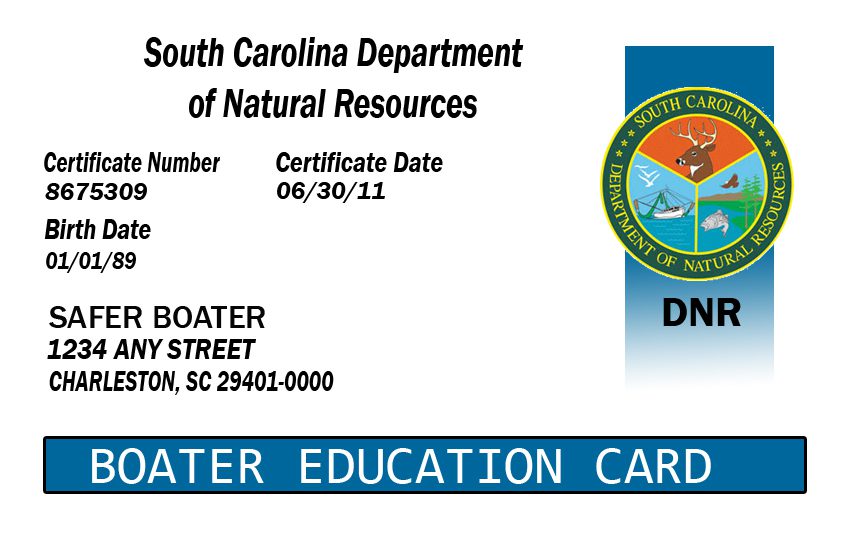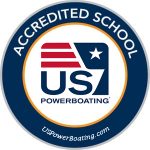 Option C : The Ultimate Educational Boating Experience
Do you REALLY want to understand what it takes to be a captain on a large ship?
Join a captain as a First Mate on a multi-day boat delivery.
This is an opportunity to experience what it is really like to operate a large boat, and you will gain invaluable experience driving and delivering a boat under the watchful eyes of a seasoned captain at the helm.
Highly recommended for anyone seriously considering a purchase of a 35' or longer boat.
Prerequisites courses are required.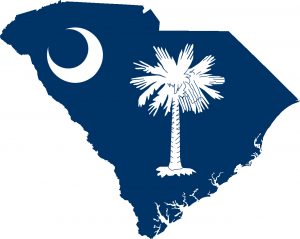 Want to find out more?
We offer courses for the beginner to the experienced operator ... if you have questions, we have answers...
Not Receiving our Newsletter?