Whether you are brand new to the sailing world, or you are interested in obtaining your US Sailing IPC  (required to international charters) , SaferBoater has the right course for you!  (Links will open on our Sailing site : OSASail.com)
Option A : 3-Hour Sailing Lessons (Skill Builders)
How would you like a USCG Certified Captain teach your family the basics skills required to sail? 

Option B : US Sailing Courses - (Certified IPC Track)
If you are looking for your "International Boater Drivers License" to charter & operate boats around the world, these are the courses for you.
We are THE ACCREDITED US Sailing & US Powerboating school in Charleston, which means the hand-on training provided by our USCG Certified Instructors meet all nationally recognized standards.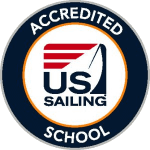 Option C : The Ultimate Educational Boating Experience
Do you REALLY want to understand what it takes to be a captain on a large ship?
Join a captain as a First Mate on a multi-day boat delivery.
This is an amazing opportunity to experience what it is really like to operate a large boat, and you will gain invaluable experience driving and delivering a boat under the watchful eyes of a seasoned captain at the helm.
Highly recommended for anyone seriously considering a purchase of a 35' or longer boat.
Prerequisite courses are required.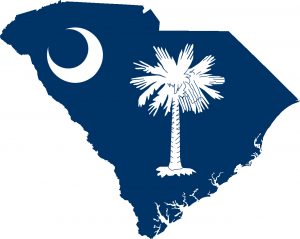 Want to find out more?
We offer courses for the beginner to the experienced operator ... if you have questions, we have answers...
Not Receiving our Newsletter?