Float Plan Checklist (Free PDF)
Whether you are a power boater or sailor, the USCG Float Plan works for you.
Use this template to set up a basic plan ahead of time and save it on you computer.
Update it when you decide where and when you're going to go.
E-mail your completed plan to whoever you choose to follow up should you not return or check-in as planned.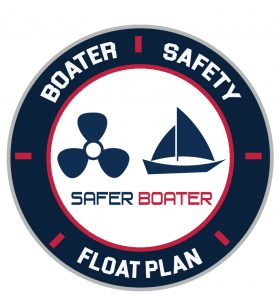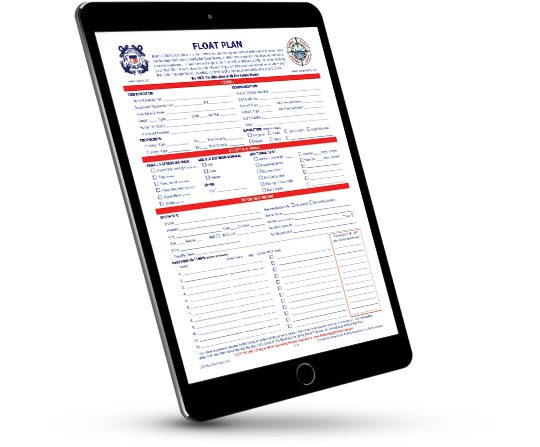 Subscribe to SaferBoater's YouTube Channel