Hands-On Training Courses
1) Certified "Driver's License" Powerboating Courses (16 Hours)
Interested in earning a certified "Driver's License" to legally operate your powerboat in all 50 states, and saving money on your boater insurance?

2) Boater Safety Lessons (3 Hours)
How would you like a USCG certified Captain to teach everyone in your family how to drive a boat? 

3) Certified Sailing Courses (International Driver's License)
We are a US Sailing & US Powerboating accredited school, meaning we provide professional instruction at nationally recognized standards.

Do you REALLY want to understand what it takes to be a captain on a large ship?
Join a captain as a First Mate on a multi-day boat delivery.
This is a FREE opportunity to experience what it is really like to operate a large boat, and you will gain invaluable experience driving and delivering a boat under the watchful eyes of a seasoned captain at the helm.
Highly recommended for anyone seriously considering a purchase of a 35' or longer boat.

State "Driver's License" for Powerboats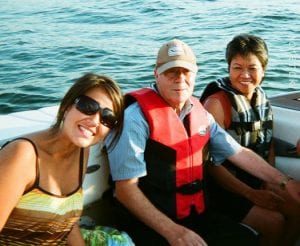 International "Driver's License" for Sailboats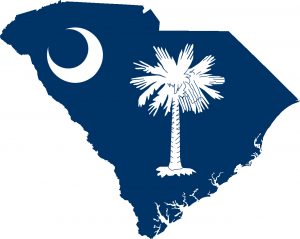 Want to find out more?
We offer courses for the beginner to the experienced operator - if you have questions, we have answers...