Hands-On Training Courses
Certified Powerboat Courses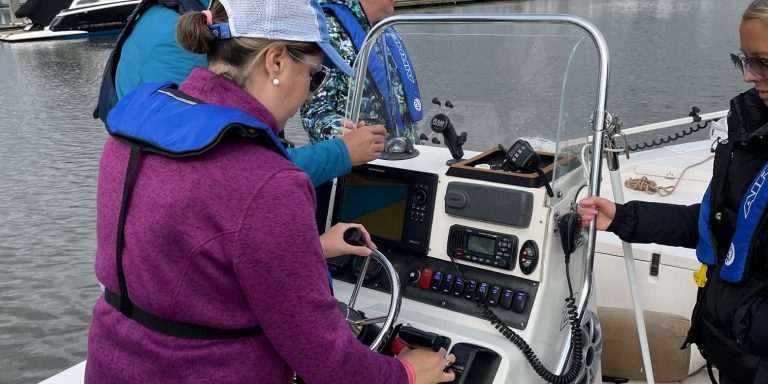 SaferBoater is the only authorized on-the-water training program in South Carolina that will provide the following three required boating certifications, which are required in many states to legally rent, buy and operate a boat.
US Powerboating Safe Powerboat Handling Certificate -The only course approved through NASBLA in all 50 States for on-the-water training
NASBLA Approved Boaters Education Course - The National Association of State Boating Laws Administrators represents the recreational boating authorities (usually DNR) of all 50 states and the U.S. territories
S

CDNR State Boating Education Card

 - South Carolina Department of Natural Resources is the Boating Authority for the State of SC
Certified Sailing Courses
We are a US Sailing & US Powerboating accredited school, meaning we provide professional instruction at nationally recognized standards.
By completing our sail courses, you will qualify for a US Sailing Certification, which acts as an International Boating License, and will allow you to rent a boat up to 47' anywhere in the world.
US Sailing is the National Governing Body for the sport of sailing in the United States, as designated by the U.S. Congress.
US Powerboating is a branch of US Sailing.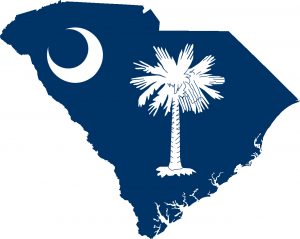 Want to find out more?
We offer courses for the beginner to the experienced operator - if you have questions, we have answers...