Private Lesson on Your Boat
Have you recently purchased your first boat or Have you upgraded to a new boat?
These private family lessons are designed for boat owners who want to gain knowledge and sailing skills aboard their own vessel.
We can cover specific skills like docking, close quarter maneuvering, sail trim, or systems. Certification courses are also available on your own boat.
Call us at 843.971.0700 or select a date and schedule now.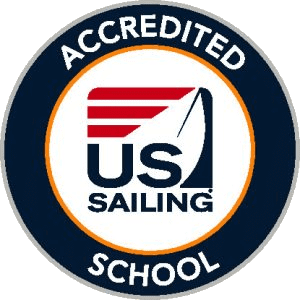 Cost $450
Duration: 3 Hours
Up to 5 family members
(minimum age : 10)