Certifications & Partnerships
We are always looking for partners to team up with in our mission to expand a community of SaferBoaters.
Contact us and let's see how we can best support each other!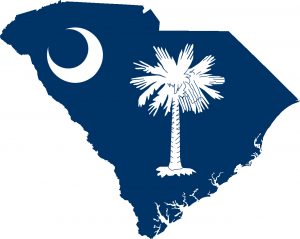 Want to find out more?
We offer courses for the beginner to the experienced operator ... if you have questions, we have answers...
Not Receiving our Newsletter?