Prerequisites: None. No experience necessary!
Recommended Age: 10 – Adult
Class Time : 8am-5pm
This US Powerboating Certified Women-Only course is taught by two female captains and is designed to empower women by familiarizing them with concepts and techniques relating to on-water boat handling skills.
You will earn your NASBLA, DNR & US Powerboating Certificates, which gives you the equivalent of a Boating License, making you eligible to rent & operate boats in all 50 States.
Our 2 day, 16-hour curriculum is taught first in a classroom, and then On a Boat, so you can confidently take your boat out by yourself, or with your family and friends.
Did you know?  Mention this course to your insurance company to reduce your boat insurance premiums.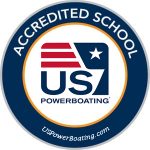 All classes are 16 hours and include:
Starting and Safety
Safety, preparation & weather
Maneuvering concepts
Boating Equipment
Registration & capacities
Equipment requirements
Preparation & fueling procedures
Navigation and Rules of Driving
Navigation rules of the road
Aids to Navigation and Environmental Regs
Aids to navigation
Environment regulations
Exam Review Session
Review for the Final Exam (separate session)
On-the-Water Boat Lessons
On-The Water (Deck Hand)
Engine & electrical systems
Starting procedures
Docking
Leaving & returning to a slip
Close-quarters maneuvers
On-The Water (Deck Hand)
Anchoring
Steering a range
Proceeding to a destination
Person in Water rescue
Final Exam Skill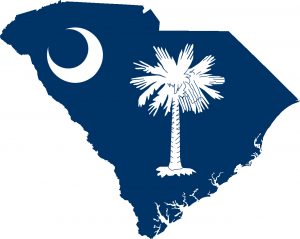 Want to find out more?
We offer courses for the beginner to the experienced operator ... if you have questions, we have answers...
Not Receiving our Newsletter?