Location : Ballston Spa NY
Captain Allan Miller is an experienced, on the water skipper of both power and sailboats, with enthusiasm for all things on water, in any of its forms. I love to teach and help my students get that same thrill of being on the water and having fun safely.
I learned sailing while at university. After moving to Saratoga Springs, NY, my family and I became members of the Saratoga Lake Sailing Club. As an active member, I started programs for the membership to teach Boater Safety, Safe Powerboat Handling, and Boat Rescues. I am also involved in running sailboat races, coaching sailing and sailboat racing.
Boating Experience:
USCG Master to 50-ton vessels since 2011
New York State Pilot and Engineer since 2011
New York State Boater Safety Instructor since 2011
US Powerboating Safe Powerboat Handling Instructor since 2014
US Sailing Level 1 and Level 2 Instructor since 2006
US Sailing Level 3 Coach since 2014
US Sailing Club Race Officer since 2019
Hard Water and Related Experience:
Adaptive ski instructor, PSIA Certified level 1 and level 2 accreditation in all specialties
National Ski Patrol, patroller, Outdoor Emergency Care (first Aid) instructor, & instructor trainer
AHA CPR & First Aid Instructor and Instructor Trainer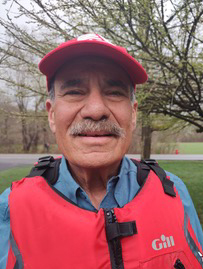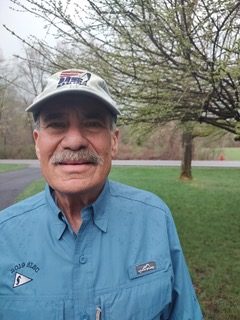 CaptainAllan@SaferBoater.org