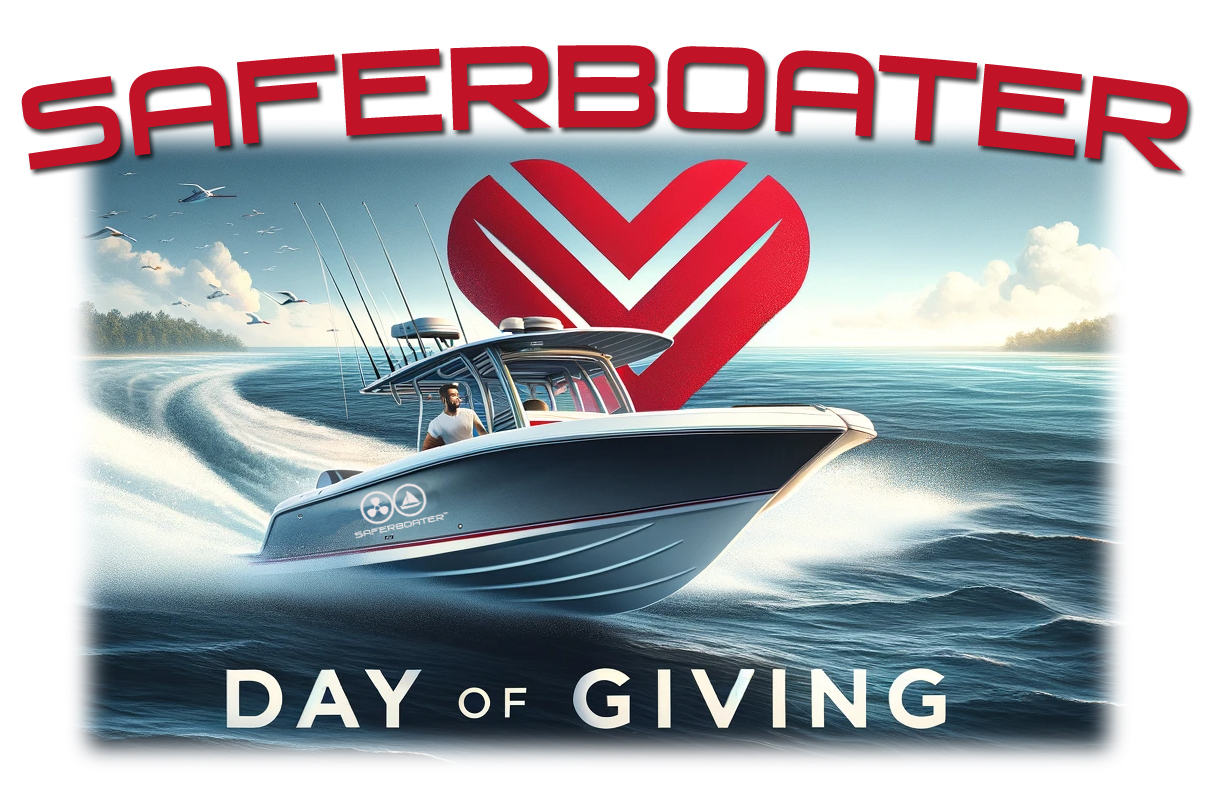 Donors like you help to make our waterways safer by providing
boaters and their families with the education, safety training and skills necessary to keep all of us safe on the water.  Enjoying nature and time together in safety makes our world a better place to live.
On behalf of all those impacted by our charitable and social programs, please make a gift today that will directly benefit youth and families that would otherwise be unable to afford proper training and safety equipment.
Gifts to SaferBoater, a non-profit 501( c) (3) organization, are essential to supporting our mission.
How Do You Intend To Give?