Powerboating - On The Water Classes
With waterways so crowded, new boat owners usually worry about being embarrassed or causing accidents because they don't know the basics.
At SaferBoater, our on-the-water training will teach you everything you need to know about safety and boat handling so you have the confidence and skill to keep your family safe as you enjoy the freedom a new boat brings.
Module 1 of 4 - This crucial skill-builder course will teach you the basic parts of the boat, important laws, rules of the water, operating instructions, handling waves & wind, and safety checklists.
Book Now
3 hrs
Module 2 of 4 - You will master basic handling requirements for everyday common situations on the water, starting with dock departure, turning the boat around 180 degrees and docking approaches.
Book Now
3 hrs
Module 3 of 4 - Focus will be on real-world boat handling situations on the open water, learning to read navigational signals, and learn how to avoid over-steering and course correction issues when traveling a long distance.
Book Now
3 hrs
Module 4 of 4 - You will learn how to reach planing speed, handle wakes, sharp maneuvers and man-overboard tactics.
Book Now
3 hrs
Learn and Master the Art of expertly departing and returning to a dock or boat slip.
Book Now
3 hrs
Have a New Boat?  Bring the family together and let us teach your Entire Family how to operate, care for and enjoy your new investment!
Book Now
3 hrs
Been a While since you last went boating? Perhaps you need a Skill Refresher?

Our skill builder classes are designed for any boater who would like to strengthen or refresh specific powerboating skills.

Book Now
3 Hrs
Our Famous Original Safe Powerboating class.

Learn how to safely operate a small motorboat up to 25 feet and improve your boat handling skills. This course is held in person over 2 consecutive days and consists of alternating In-Class & On the Water Training Sessions

Book Now

(Watch Video for Details)
2 Days • 16 Hrs
Our Famous Safe Powerboat Handling class, but tailored to empower women to safely and confidently maneuver boats up to 25 feet.

Class is taught by two experienced female captains, and sessions alternates between Classroom & On the Water Training.

Book Now

(Watch Video for Details)
2 Days • 16 Hrs
Offered only in the summer.
Our Famous Safe Powerboat Handling class reimagined for ages 10 - 17 yrs old.

Participants will learn how to safely operate a small powerboat up to 25 feet.
Broken up over 4 Days.

Book Now
 
4 Days • AM/PM Sessions
Already a Licensed Captain but ready to take it to the next level? Earn Instructor & Mastery certifications and become a Master SaferBoater Captain.
Learn More
Need Help Choosing a Course?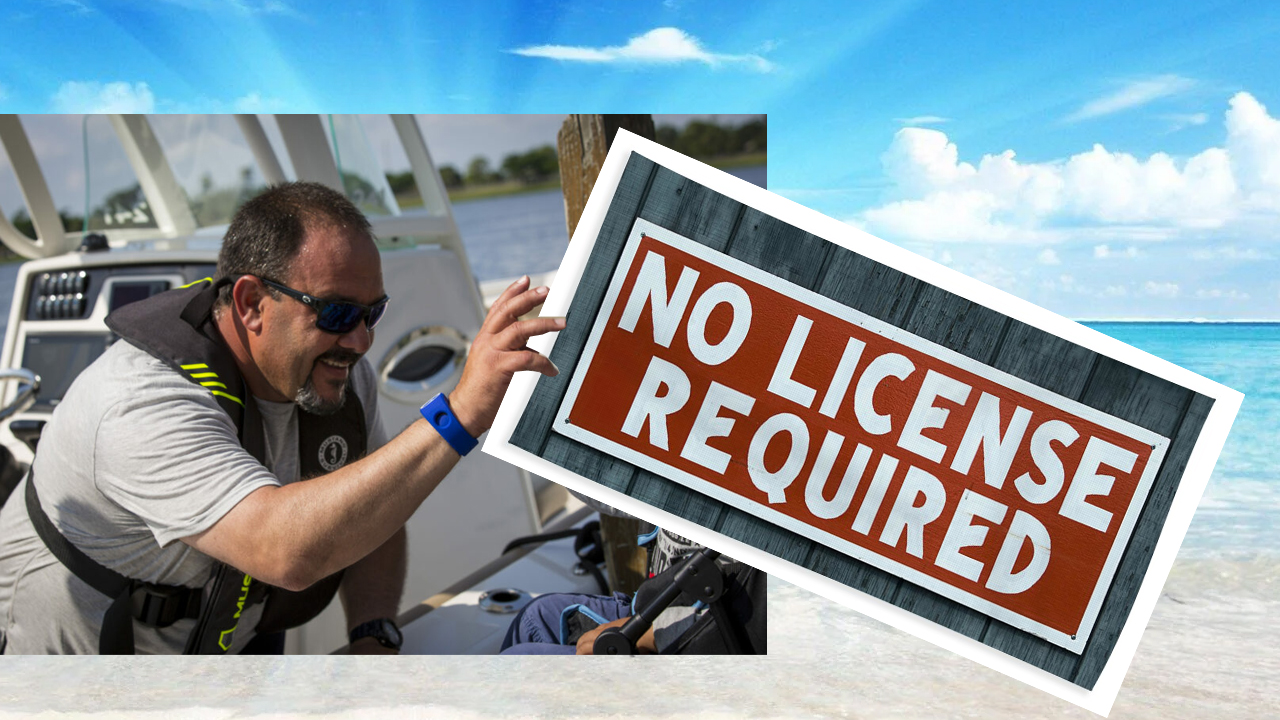 If your state doesn't require a boating license, or you are looking to brush up on skills, watch this video.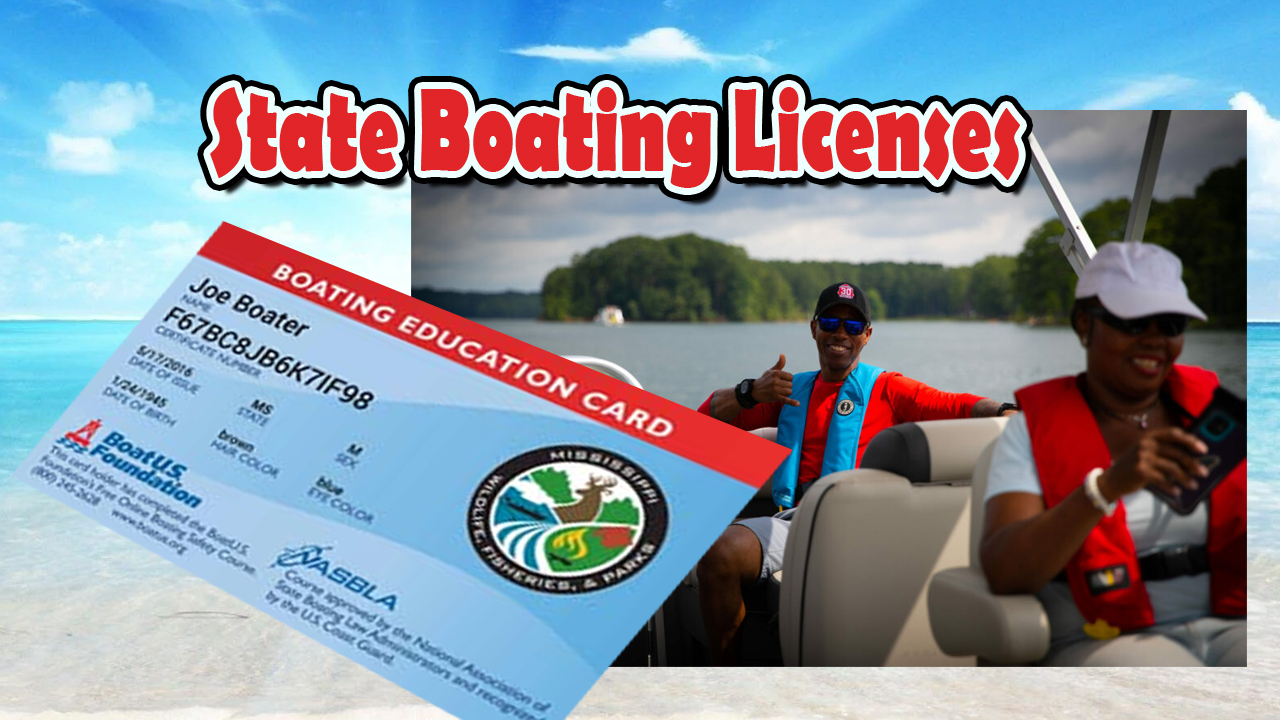 If your state requires a boat exam and license, watch this video.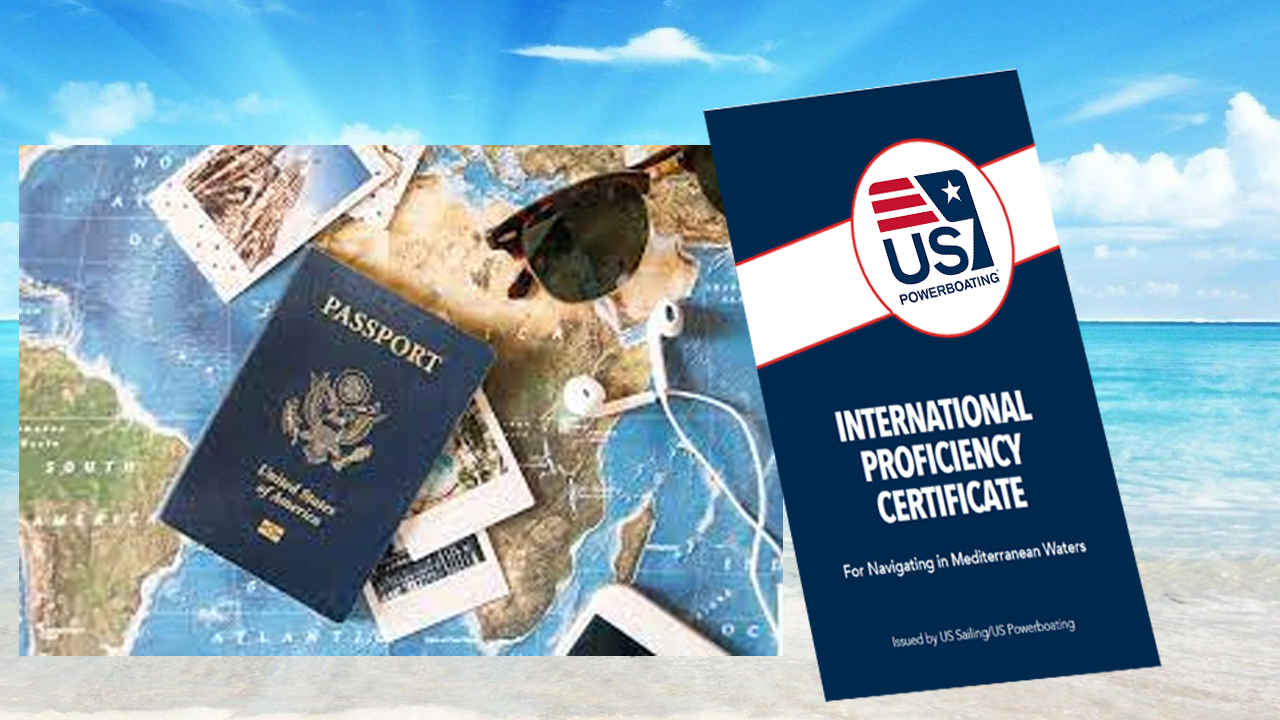 If you will be traveling internationally, there are some requirements you need to know.

Challenge a Course - SaferBoater will give you the opportunity to challenge/test-out of the certified powerboating course under the supervision of a SaferBoater Captain. To learn more, contact us.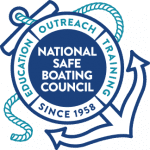 National Safe Boating Council (NSBC) Powerboating Courses:
Our Beginner Courses are made up of four 3-Hour Skill Builder Modules. These are an excellent way to learn the safety, rules, and boat handling required to build your confidence and skill.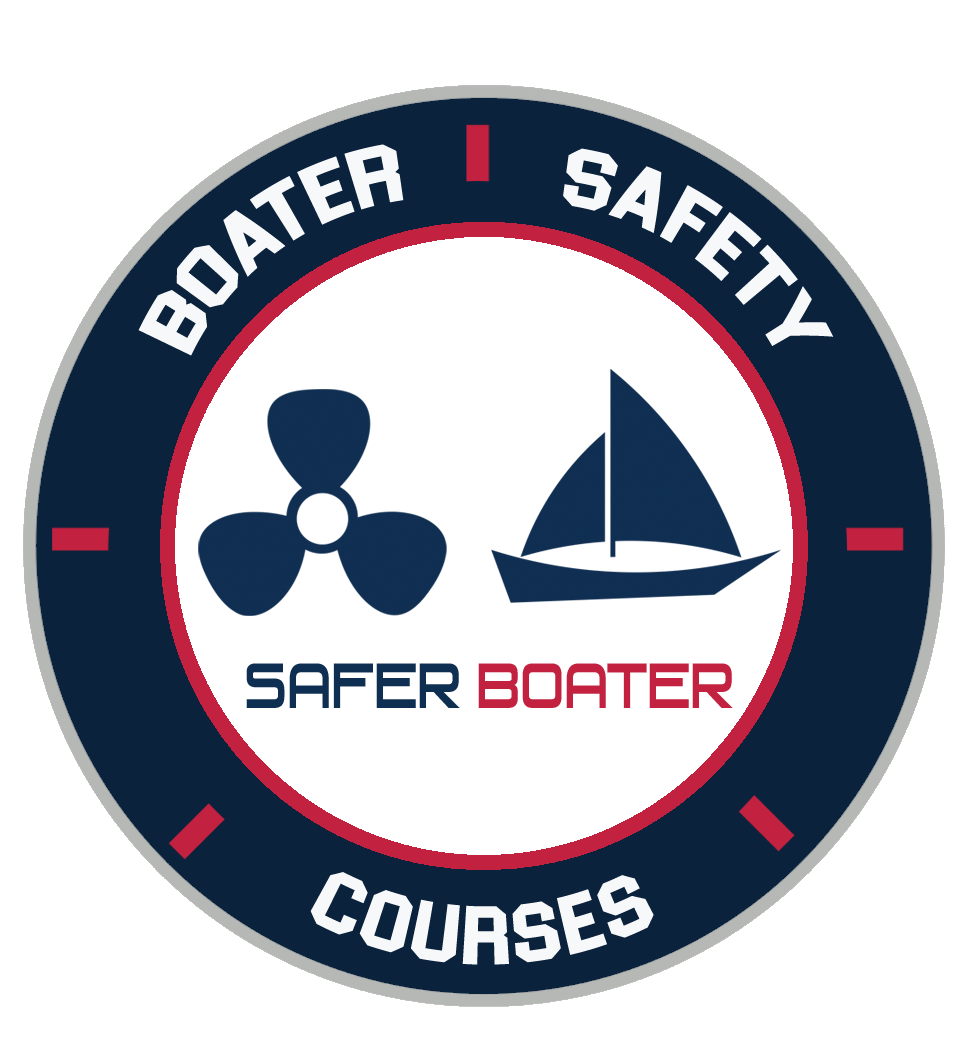 SaferBoater Skill Builder Courses :
These Private classes can be personalized and taken on your boat or a captain's boat.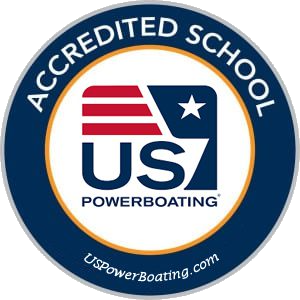 Certified US Powerboating Courses:
Our Licensing Courses include comprehensive classroom and on-the-water instruction, designed to give you the skills and knowledge demanded by those U.S. states that require a boater certification (aka a "Boater Drivers License").
To learn more about the certification process, click here.