A New Boat Owner Program Offered by SaferBoater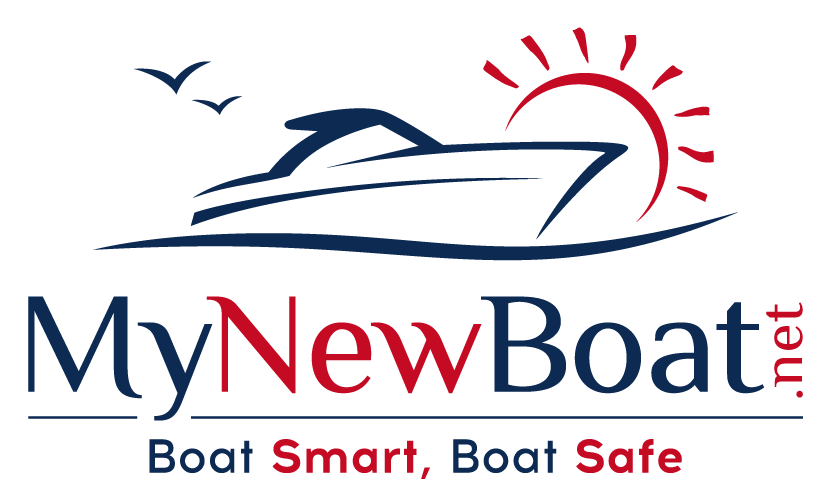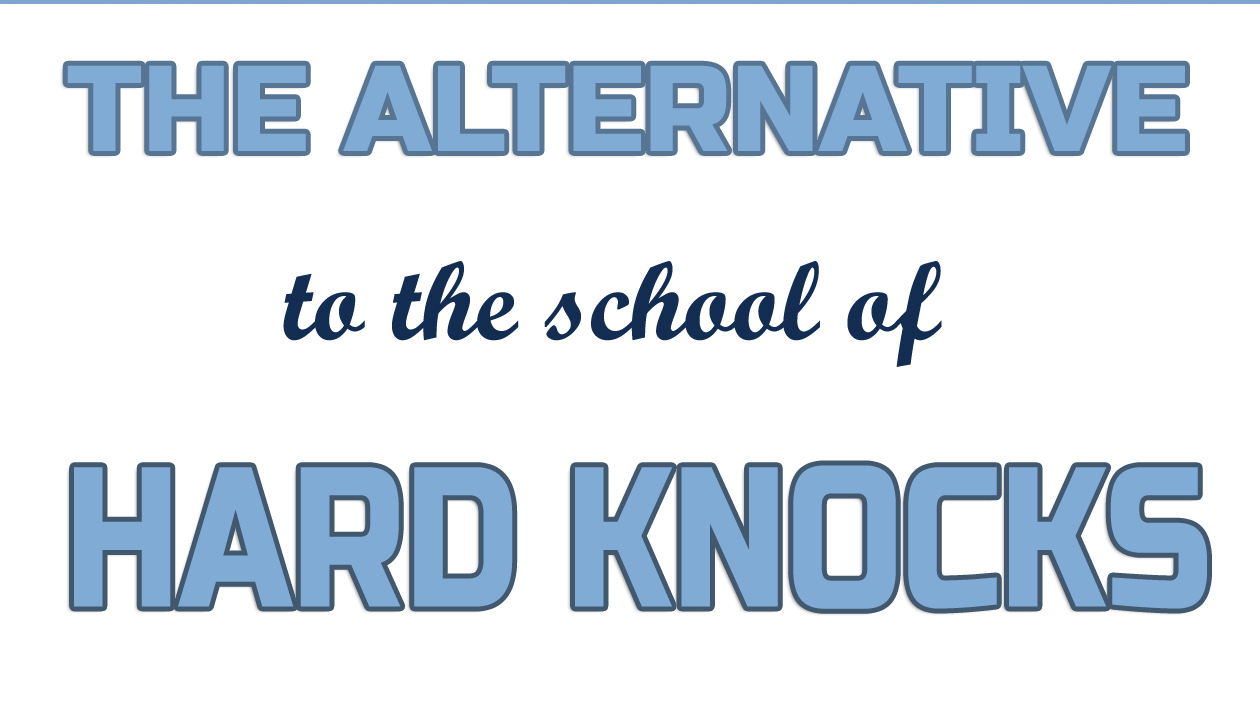 Owning & Boat is FUN & EXCITING, and life really is More Fun on a boat!
If your Boat Dealer has partnered with SaferBoater's "My New Boat" Training Program, you could receive free training, life jackets and more.
We're here to teach you :
How to Drive your Boat
Basic Safety Procedures,
Laws
Etiquette Rules
Becoming a boating expert is a process, and we can get you there.