By earning these certification credentials and continuing boating experiences, you'll be recognized by charter companies and sailing schools worldwide and get insurance discounts.
US Sailing and US Powerboat International Proficiency Certificate©
USPowerboating was approved by the European Union in 2022 and is currently the only organization allowed to issue an International Certificate of Proficiency in both Motoryachts and Sailing Yachts in the US. This carries a higher approval level than a USCG captain's license internationally on rentals. 
This certification can also enable you to obtain or lower your insurance with most carriers, as well as enable owners to drive their yachts without a captain.
Suppose you desire to charter a sailboat or powerboat in the Mediterranean. In that case, US Sailing recommends obtaining an International Proficiency Certificate© in sailing or power to simplify the charter process and operate a vessel in compliance with European Union.
The International Proficiency Certificate© works much like a driver's license for a car. The certificate must be presented to a charter company to rent a boat and then carried aboard at all times while sailing in EU waters. The certificate is good for five years from the date of issue. It is an international driver's license for a yacht.
The following countries require the International Proficiency Certificate (List of countries US Sailing as of 1/3/2018):
Austria
Belarus
Belgium
Bulgaria
Croatia
Czech Republic
Finland
France
Germany
Greece
Hungary
Ireland
Italy
Lithuania
Luxembourg
Malta
Netherlands
Norway
Poland
Portugal
Romania
Slovakia
Switzerland
Turkey
United Kingdom
US Powerboating - NASBLA approved in all 50 states
SaferBoater offers the only on-the-water training program authorized in South Carolina to certify you with the three boater-governing authorities: NASBLA*, SCDNR* & US Powerboating.
By completing a US Powerboating Certification Course, you will meet the standards set forth in all 50 states, including those that require a Boater's Education Training Course in order to rent or purchase a boat.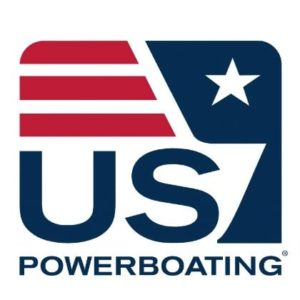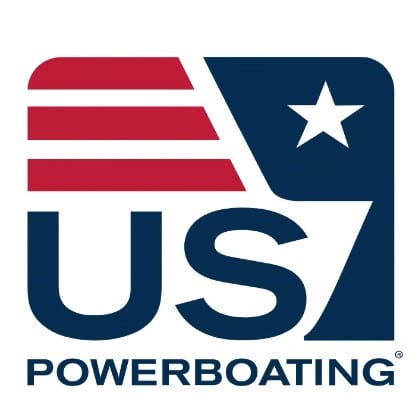 US Powerboating's "Safe Powerboat Handling Certificate ", which is the only course approved through NASBLA in all 50 States for on-the-water training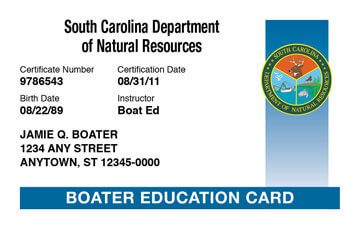 SCDNR's "State Boating Education Card", the boating authority for the State of South Carolina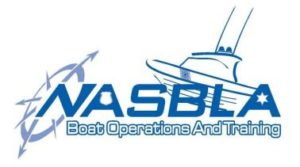 NASBLA's "Approved Boaters Education Course", which represents the recreational boating authorities of all 50 states and the U.S. territories
US Sailing - International Certificate of Proficiency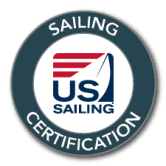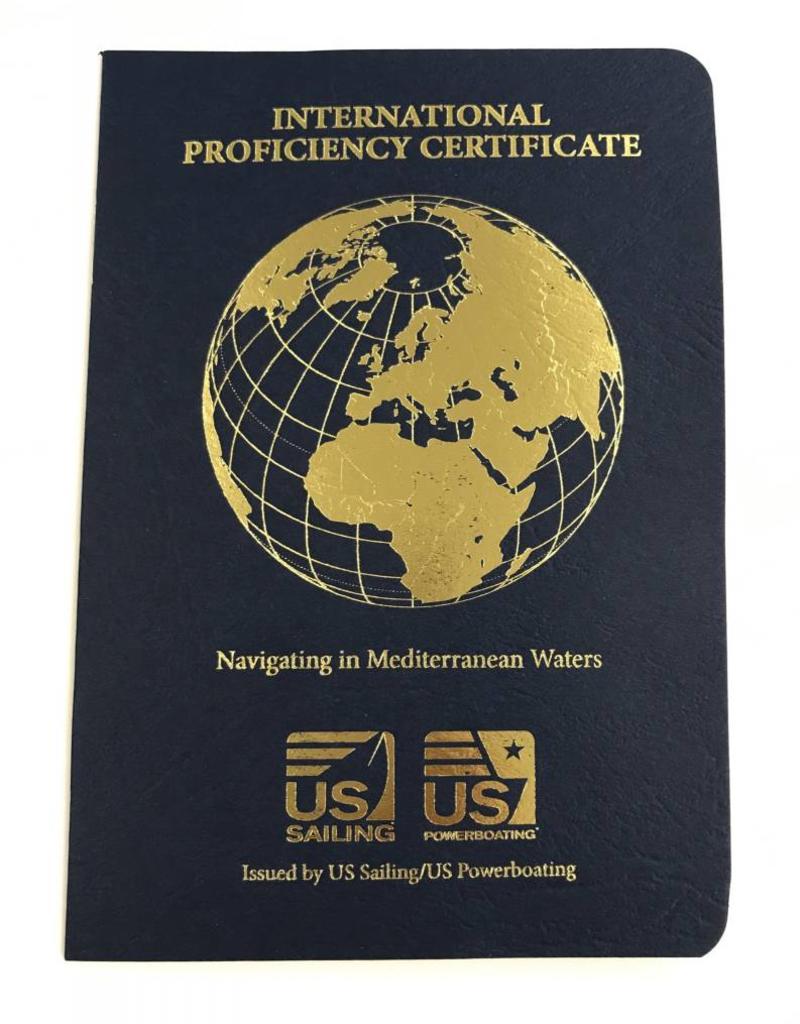 Beginning with our Keelboat, Basic Cruising & Bareboat Cruising courses, we take a novice with no knowledge and turn them into a competent sailor.
Our Sailing Education Courses begins with the basics of sailing and concludes with skippering ability and crew coordination.
Upon completion of our core sailing skills you can apply for a US Sailing IPC (International Proficiency Certificate), which is required to simplify the charter process and operate a vessel in compliance with EU & International Law.
Basically, an International Boating Driver's License to rent a boat up to 47' anywhere in the world. It's Kind of a Big Deal!