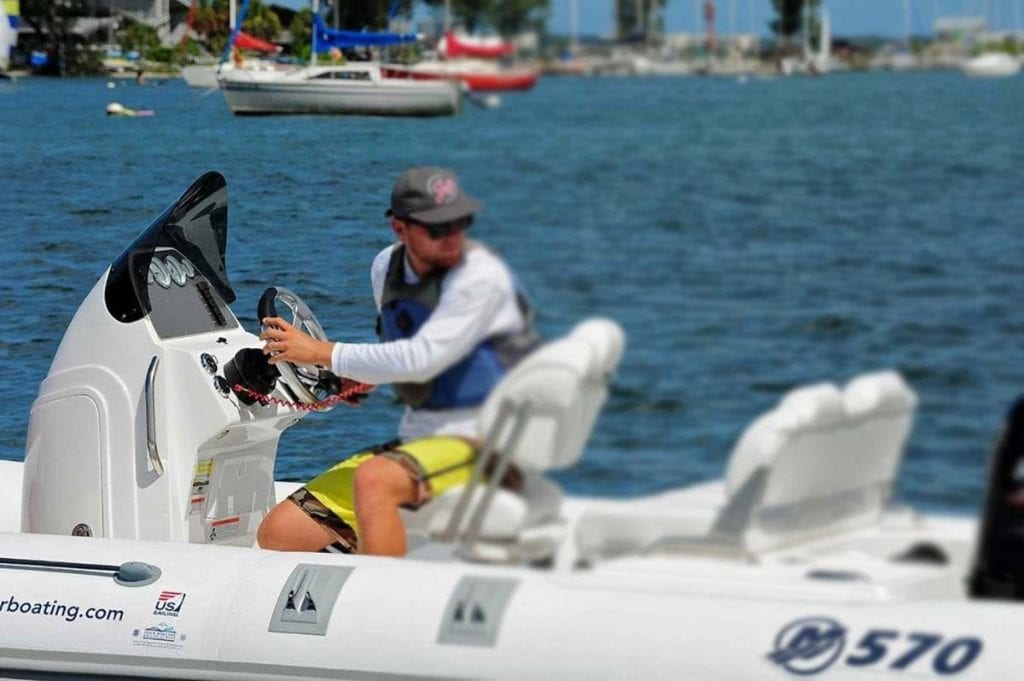 US Powerboating - Adult Course
The core of our on-the-water training program, Safe Powerboat Handling is a 16-hour, hands-on course for anyone who wants to learn how to safely operate a small powerboat and improve their boat-handling skills. These Boat Lessons end with an Internationally Recognized Certification.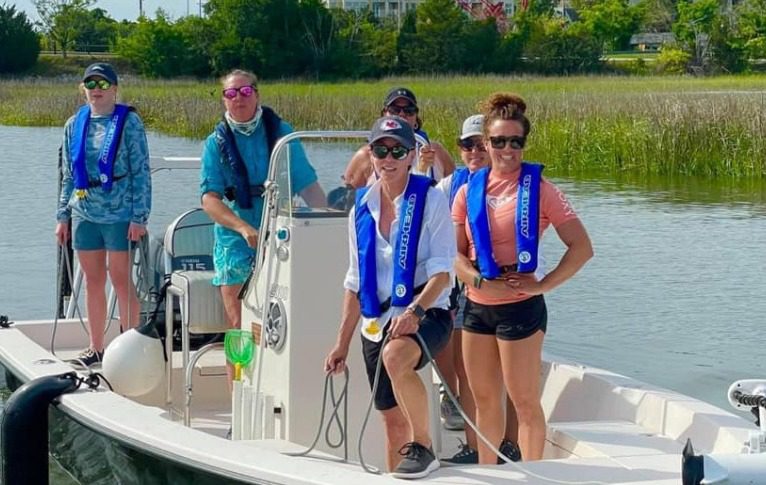 US Powerboating - Women Only
This Women-Only Safe Powerboating course is taught by two female captains. The course is designed to empower women by familiarizing them with concepts and techniques relating to on-water boat handling skills.  With this knowledge, you can confidently take the boat out by yourself, or with your family and friends.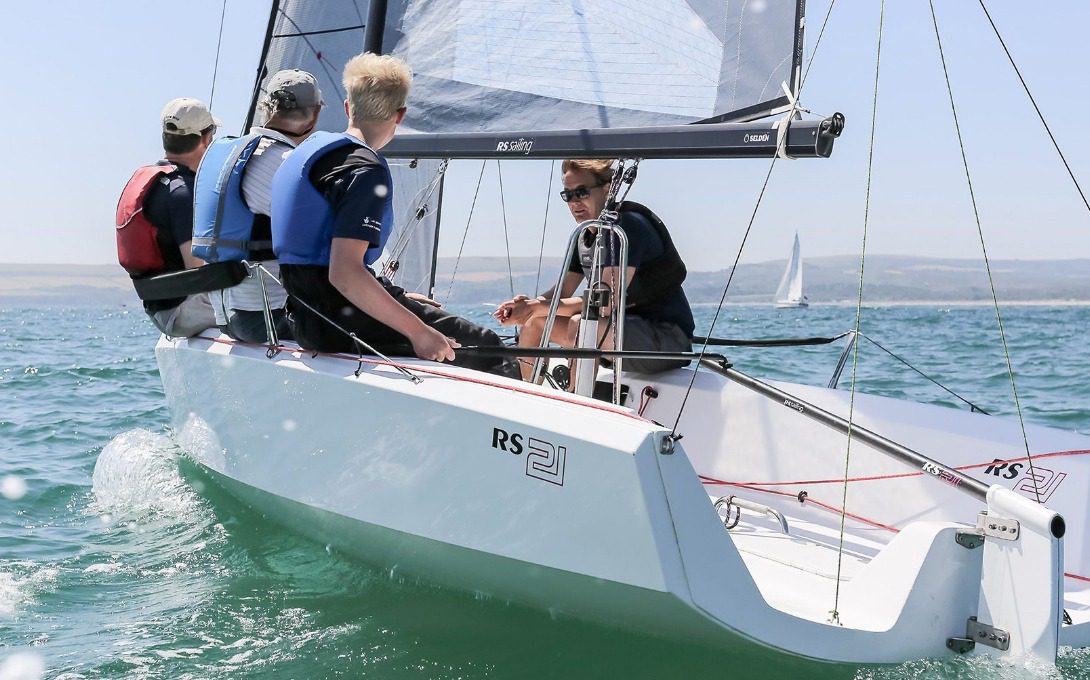 US Sailing - Basic Keelboat
This program is step 1 to earning your US Sailing IPC, which is required to charter & operate boats around the world.
Graduates of OSA's Basic Keelboat courses are confident, highly skilled keelboat sailors, prepared to enjoy day-sailing on boats up to 30 feet.
The Drivers Education for Boaters™ Courses
The only hands-on training system that teaches you everything you need to know about operating boats safely on the water.
First-time boat ownership is at an all-time high. And if you are like most new boat owners, you're excited to get out on the water for the first time.
It's important to have fun while being safe. And THAT is where SaferBoater can help.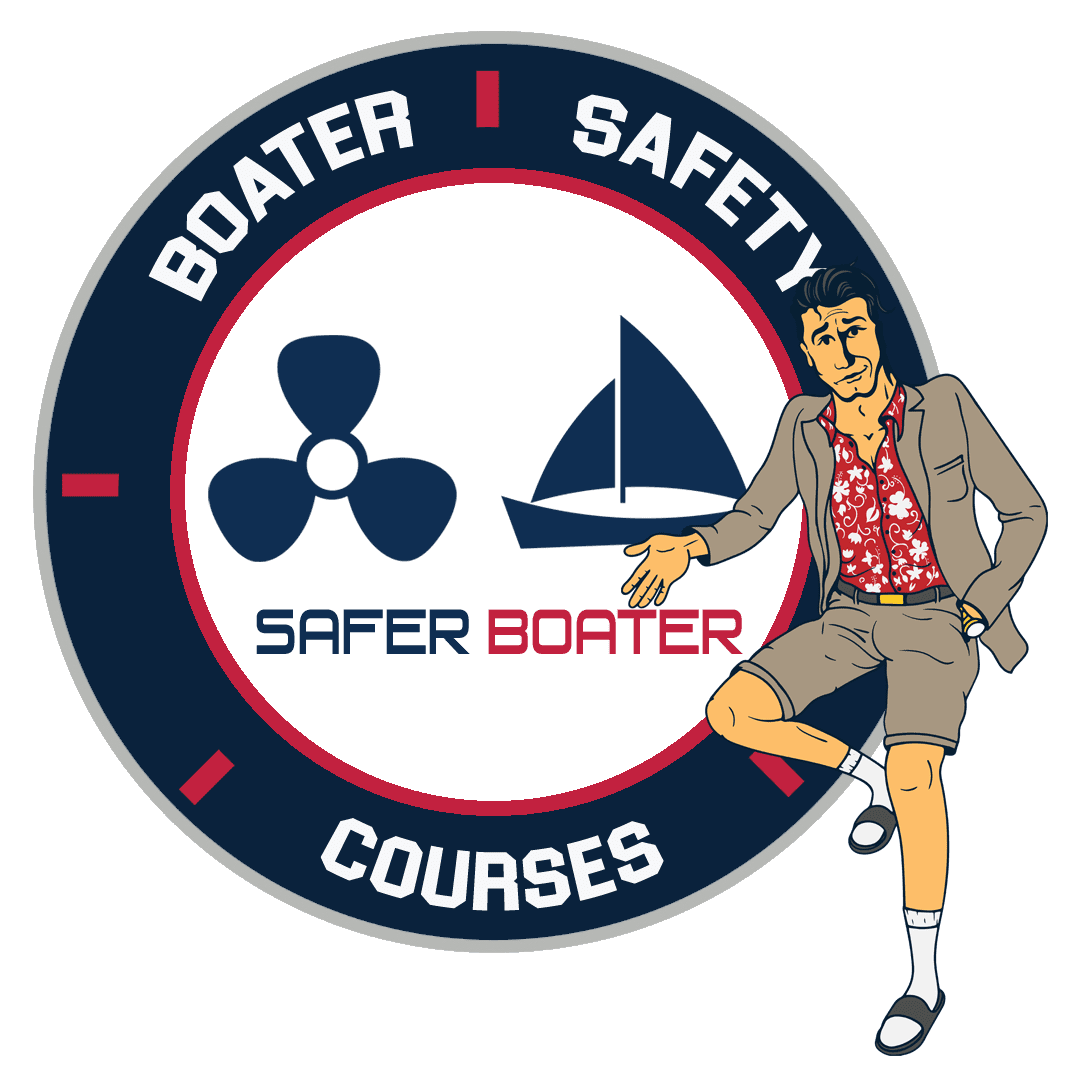 Experience: NONE

Age: Must be 10+ 
As someone who loves boats, but was never really trained how to operate one properly, it's like SaferBoater's hands-on training courses were designed specifically with me in mind – Andy L
Operating a boat safely takes more work than you might think.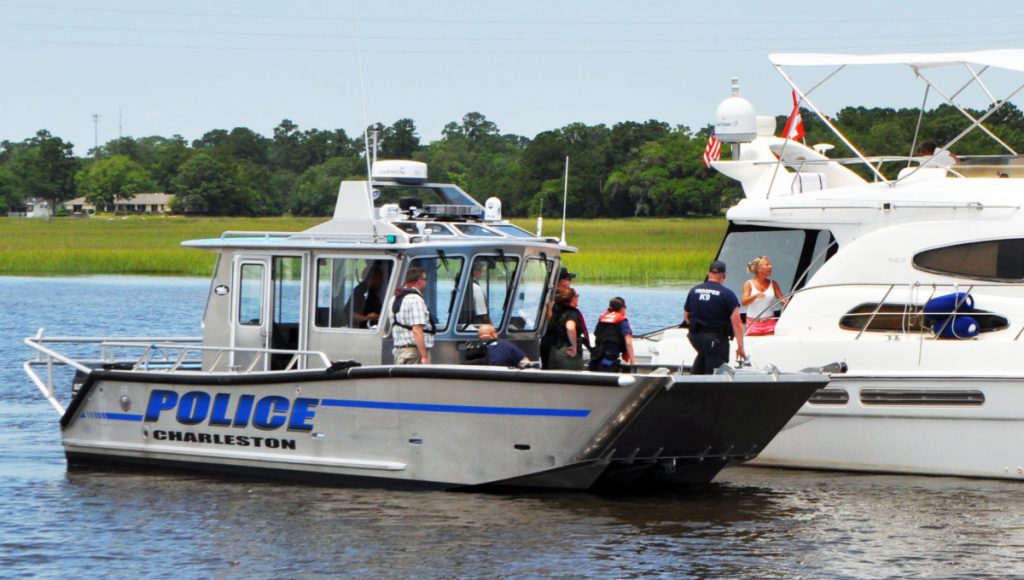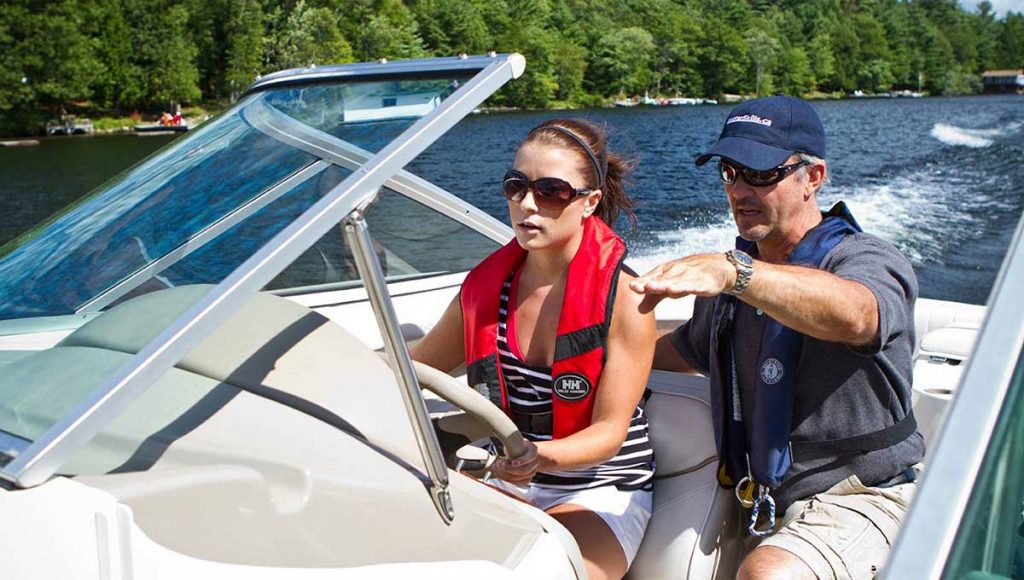 Lives & Property to Protect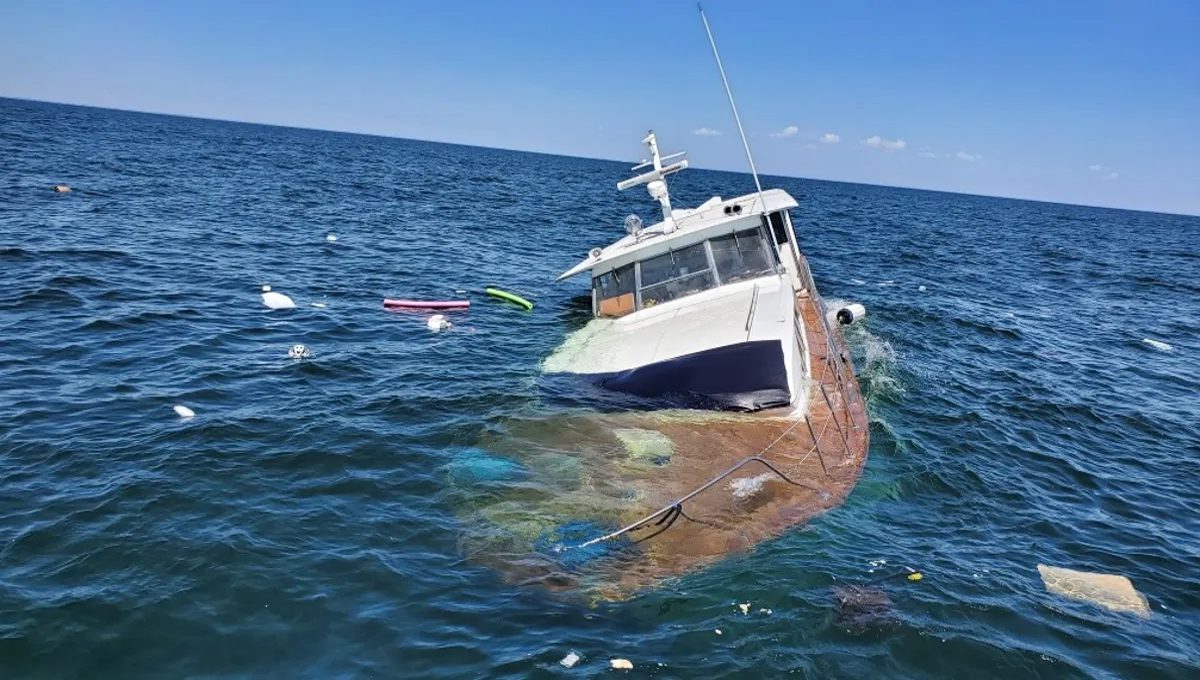 With little-to-no experience, it is common for you as a new boat owner to feel anxious or suffer from a lack of confidence in your boating skills.
After all, making the wrong choice on the water can change a day of Sun & Fun into a costly event.
You may even find yourself in a life-threatening situation!
We understand boaters, because we are boaters.
At SaferBoater, we know that you want to be safe while enjoying your time on the boat. In order to do that, you need to be confident in your skill level and ability to handle yourself on the water.
If you have never had someone teach you the basic rules about boat handling, you tend to become anxious and frustrated when you should remain calm and level-headed. This leads to accidents.
We understand how you feel.  As boat owners and enthusiasts, we believe confidence starts by having a fantastic instructor.
Our captains are among the most experienced mariners in the world, as they must undergo a rigorous US Coast Guard certification process, and most have their 100 Ton Captains License. They will teach you everything you need to know about operating a boat safely on the water.
And the Best Part?  Having a dedicated guide actually teach you to drive a Boat on the water will help you reach your goal of becoming a safer, more confident boater much more quickly.
Don't be "THAT GUY"!
Get Trained so you know what to do, BEFORE you need to know how to do it!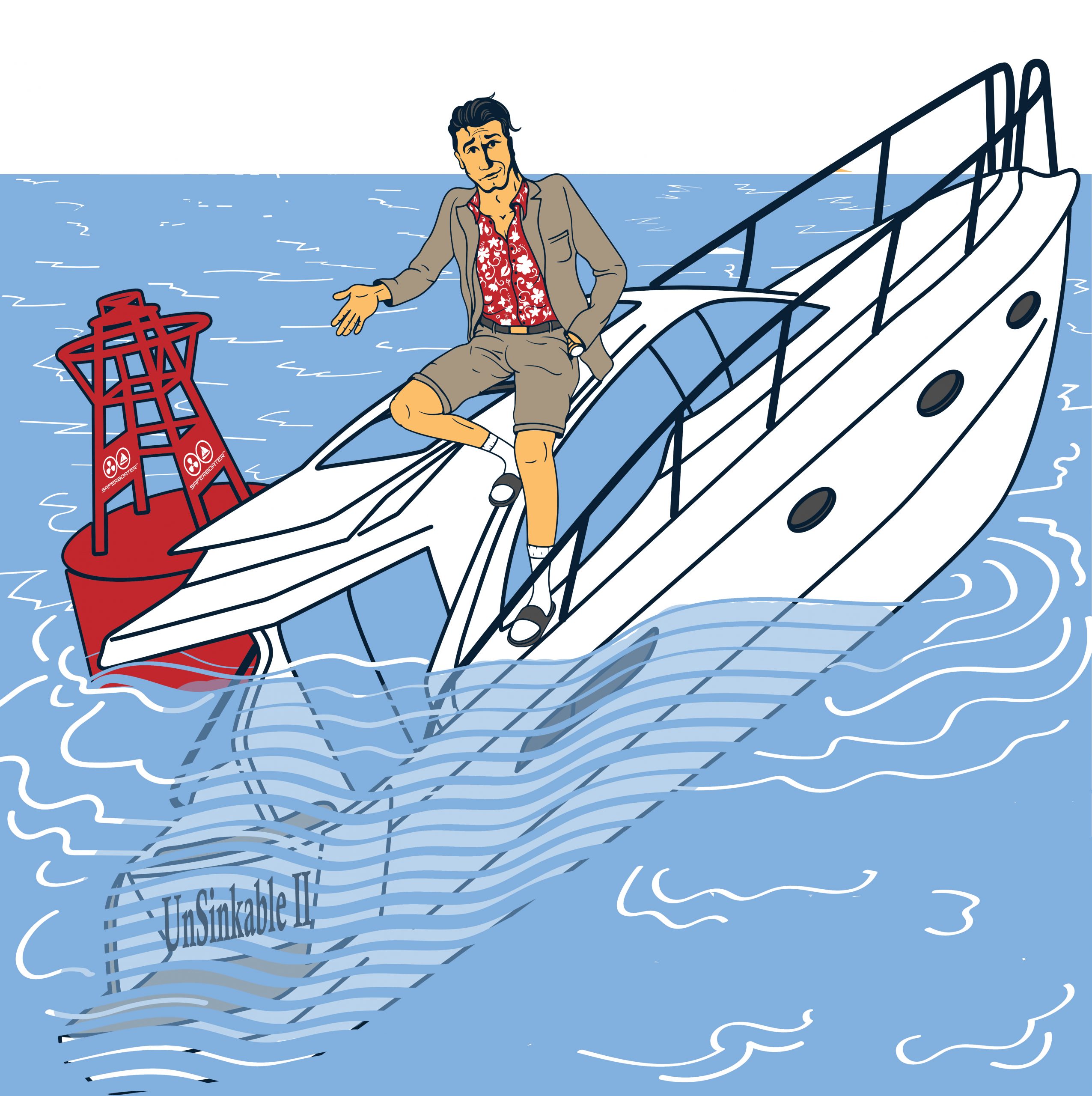 Learning to Boat is as simple as 1, 2, 3
Anyone can learn to drive a boat using our simple system.
Here is how we do it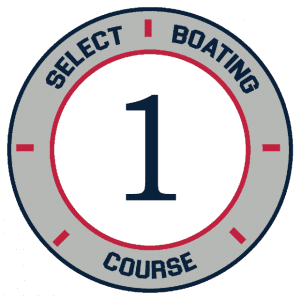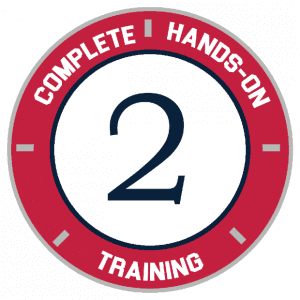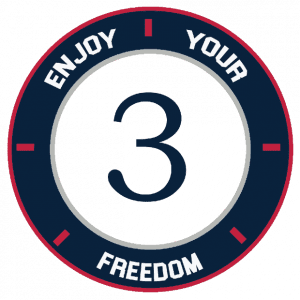 Develop your Skills in as little as 3 Hours
We have several outstanding courses to fit anyone's skill level.  Learn the basics with our 3 hour beginner course, or qualify for an International Boating Driver's License in one of our 2 Day Courses.
Select a Featured Course below or view all of our Powerboating  and Sailing  Courses.  Some of the skills you will learn include:  
Rules of the Water
Safety, Weather & General Prep
Navigational Aids
Docking
Anchoring
Leaving & Returning to a Slip
Maneuvering
Close-Quarter Maneuvers
Boat Trailer Maneuvering
Man Overboard Rescues
Engine & Electrical Systems
Route Planning
Prep and Fueling Procedures
Environmental Regulations
Personalized Training Sessions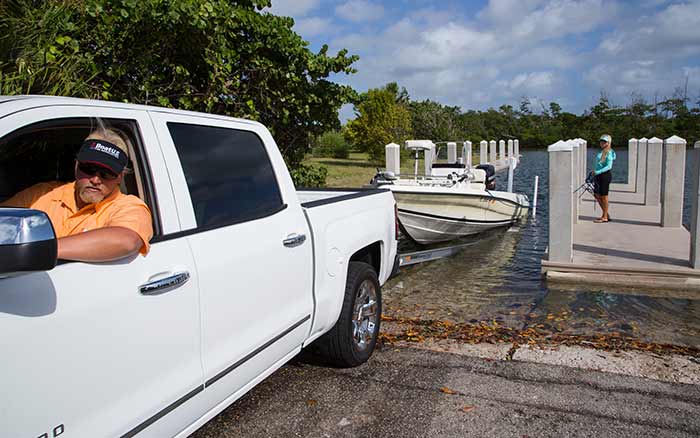 Boat Trailer Maneuvering
This 2 hour course (truck and trailer provided) will cover
How to trailer your boat safely
Vehicle & Hitch compatibility
The arts of Towing, Launching, Retrieval & Much More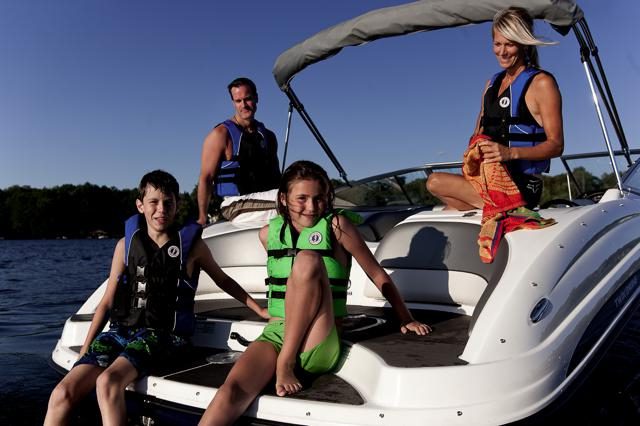 Family Powerboating Lessons
Have a New Boat?
How would you like a USCG certified Master Captain teach everyone in your family how to drive a boat?
You have the option to use the captain's boat, or a SaferBoater captain can come to you and teach you on your own boat.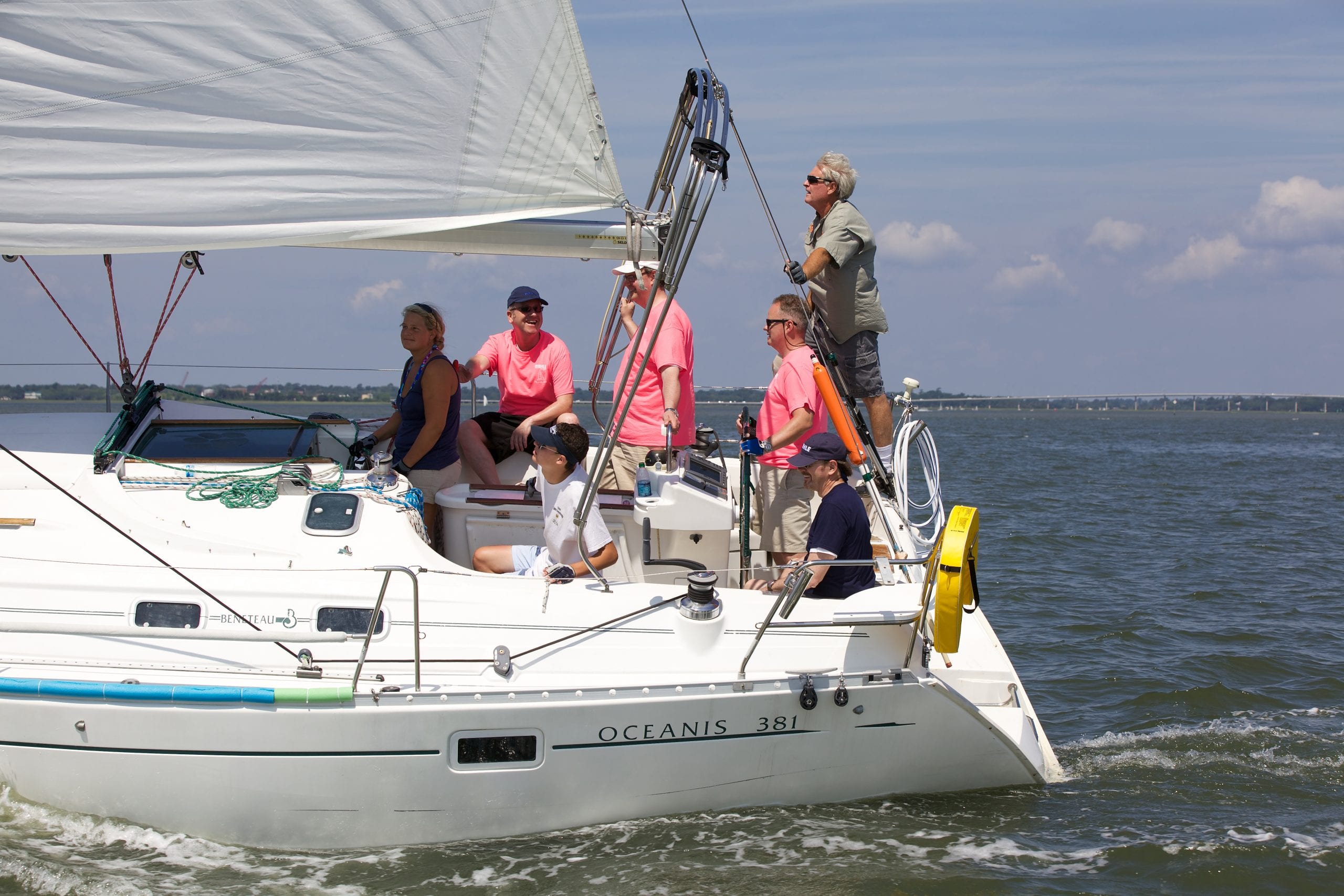 Team Building Clinics
Give your executives and managers a team building experience they will never forget. Your corporate group will have a unique opportunity to exercise effective communications, teamwork, and leadership skills, while learning to sail.
Group size can be six to over 100+ lasting from three hours to a whole day
Will we have the privilege of training YOU next?
Have you ever considered taking Powerboating Lessons or Sailing Lessons before?  By taking our Certified Boater Education Safety Courses, you can finally stop wondering if you are following the rules.   You can also learn to expertly maneuver your boat so your anxiety of launching, docking and driving will become a thing of the past. 
SaferBoater will make Boating Fun Again by teaching you the necessary skills every captain needs to safely run their own boat.  You'll have the skills and confidence to get out on the water, enjoying some fun in the sun before you know it.
After all, isn't that why you bought your boat in the first place?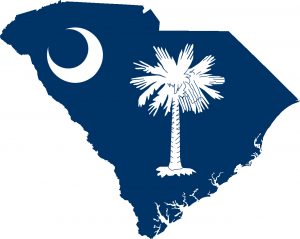 Want to find out more?
We offer courses for the beginner to the experienced operator ... if you have questions, we have answers...
Not Receiving our Newsletter?