Sailing - On The Water Classes
This course (Module 4) is a three-day, in-class course to study the coastline, exercising pinpoint navigation with and without the aid of electronic navigation devices. (Not a certified course)
Book Now
 
3 Days
This course (Module 5) entails offshore, coastal sailing for significant distances with brief layovers in various ports-of-call.
Book Now
 
7 Days
This course (Module 6) is designed to take all sailing topics previously covered to an advanced level providing the sailor with the final ingredients for true self-reliance at sea.
Book Now
 
6-10 Days
Intro to Sailing is a great primer course to see if the Basic Keelboat course is something you are interested in.
Book Now
 
3 Hours
Our skill builder classes are designed for any sailor who would like to strengthen or refresh specific sailing skills.

Book Now
1/2 Day / Full Day
Whether you are building racing skills from scratch or could use a little fine-tuning, there is no better program than SaferBoater Race Clinics.
Book Now
 
3 Hours
Give your executives and managers a team building experience they will never forget. Your corporate group will have a unique opportunity to exercise effective communications, teamwork, and leadership skills, while learning to sail.
Book Now
 
3,6,9 Hours

SaferBoater will give you the opportunity to challenge/test-out of any of the certified sailing courses under the supervision of a SaferBoater Captain.
To learn more, contact us.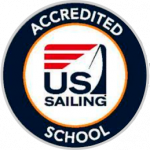 Certified US Sailing Courses
We are the only organization which is IPC certified by the United States and the European Union.  To learn more about the IPC certification process click here.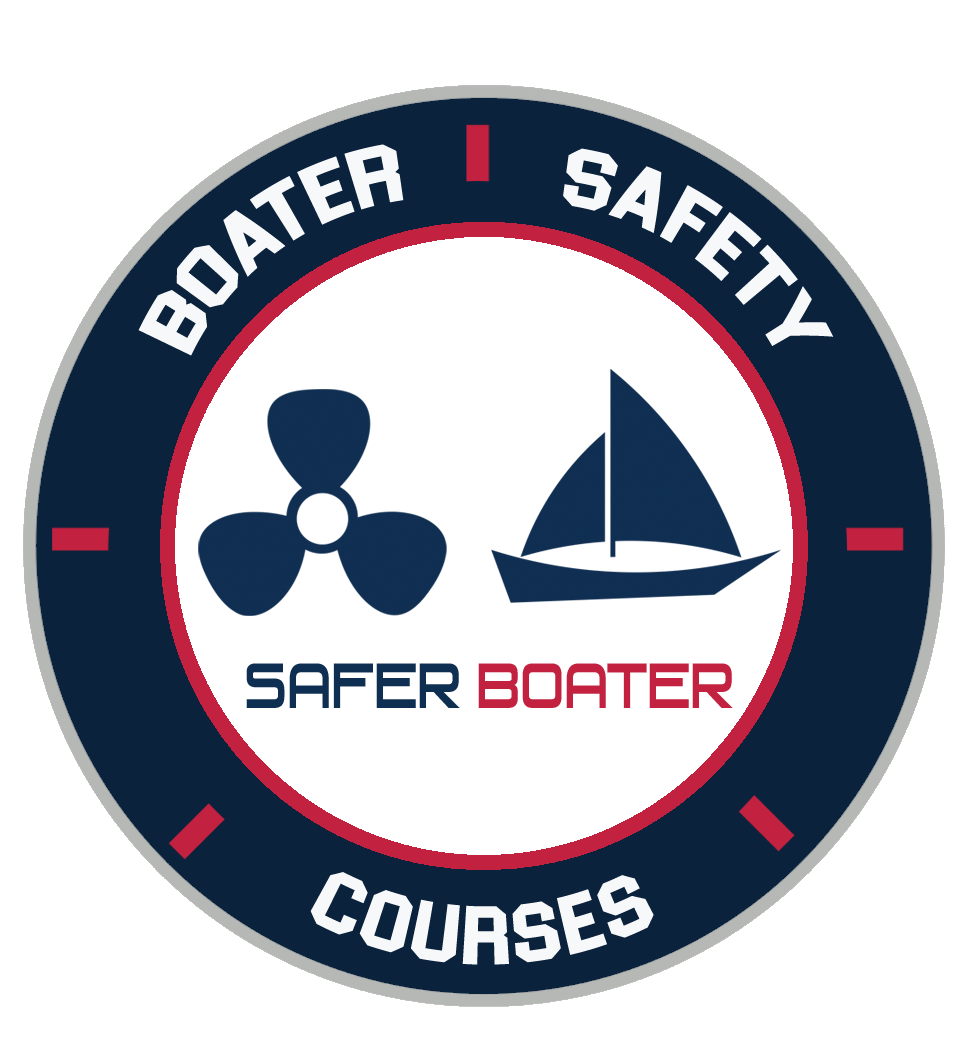 SaferBoater Sailing Courses
These classes can be personalized and taken on your boat or a captain's boat.
Don't see a specific class you want? Contact us.