Location : Newport & Wilmington, NC
Captain William Allen is an active duty Coast Guard BM1 with a 100 Ton rating.
He is currently a High Risk Training Instructor teaching high risk boat tactics for security zones to students from all over the country.
Currently residing in Surf City North Carolina, he as also taught basic crew member and coxswain roles at 3 previous units.
Experience
Operating a 175' Buoy Tender and certified as a Quarter master of the watch on the Buoy Tender.
Tactical coxswain on a 25' Response Boat Small twin screw, 29' RBS2 twin screw, and a 45'Responce Boat Medium jet drive.
Basic coxswain on a 18' Metal Shark center console inboard out board single screw, 25' Boston Whaler twin screw and 32' Utility boat twin inboard out board diesel.
Crew member on a 41'Utility boat and 47'Motor Life Boat.
Extensive experience with Search and Rescue and towing boats.
Attended 13 different schools and obtained certificates with the Coast Guard and many more different certifications.
Volunteer Fire Fighter.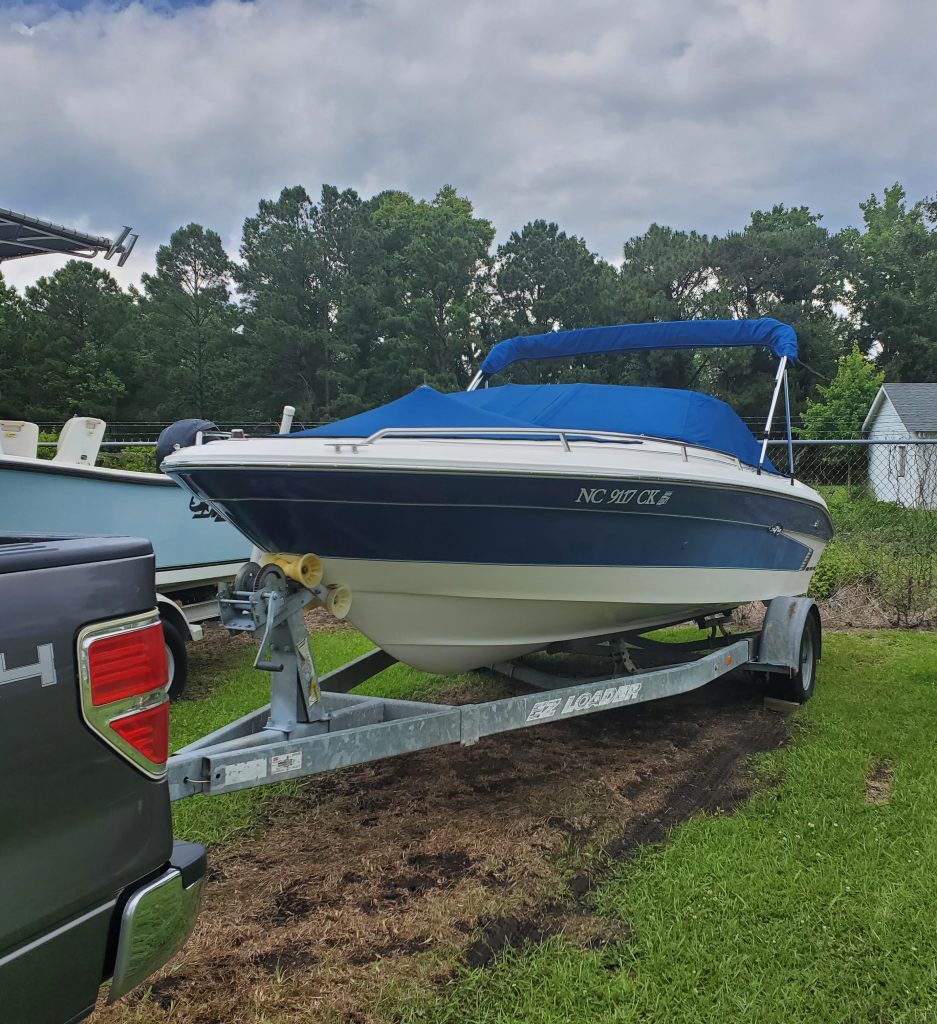 CaptainWilliam@SaferBoater.org