Federal Boater Regulations
Federal Boating Regulations (Free PDF)
Download our Federal Boater Regulations Guide .
If the DNR, Coast Guard or State Police pull you over, these are the things law enforcement will be checking.
Making sure you are in compliance is easy when you know what the rules are, and it can help you avoid hefty fines, and or even an impounded boat.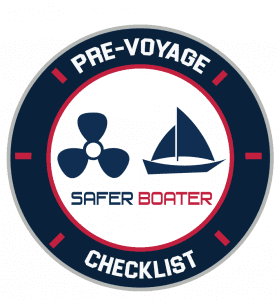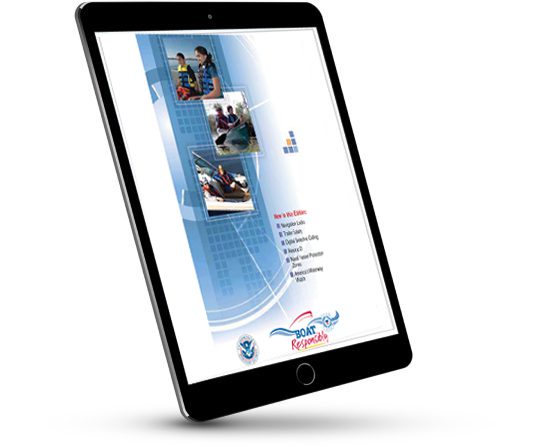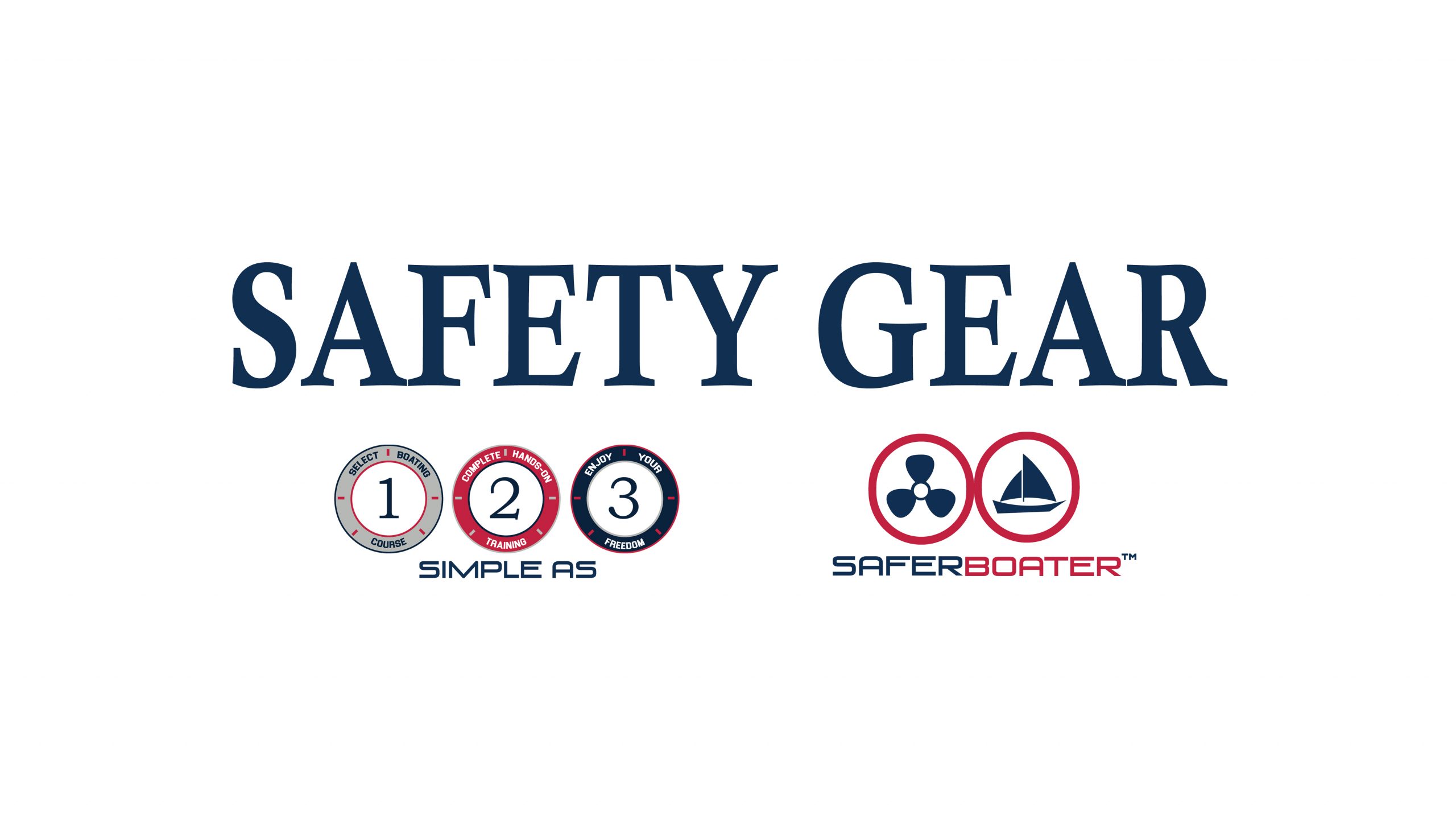 Subscribe to SaferBoater's YouTube Channel