Master Captain Kristopher Dobinson
Location : Myrtle Beach SC
Master Captain Kristopher Dobinson is a seasoned mariner and educator with a passion for environmental science, safety, and rescue operations.
Kris received a Bachelor of Science in Marine Environmental Science from the prestigious State University of New York Maritime College. Upon graduation, he embarked on a 22-year career as a deep sea Merchant Marine, where he honed his skills and advanced his license to become an Unlimited Master of Steam or Motor Vessels upon Oceans. He served as Master of various vessels, operating in the middle east and far east regions of the globe, gaining valuable experience and knowledge.
In 2021, Kris decided to take a break from deep-sea voyages and accepted a position as Boat Captain for Coastal Carolina University. This opportunity allowed him to explore his passion for teaching. He joined the staff at SaferBoater, where he brings his extensive knowledge and practical experience to his students, inspiring them to pursue their passions and accelerate their boating skills.
In addition to teaching, Kris devotes his time to volunteer work with the North Myrtle Beach Rescue Squad. He serves as the Director of Safety and Boat Captain with the Ocean/Water Rescue Team, where he utilizes his skills and expertise to help keep the community safe. Kris is also an active member of the American Maritime Officers Union and Fort Schuyler Shipmates.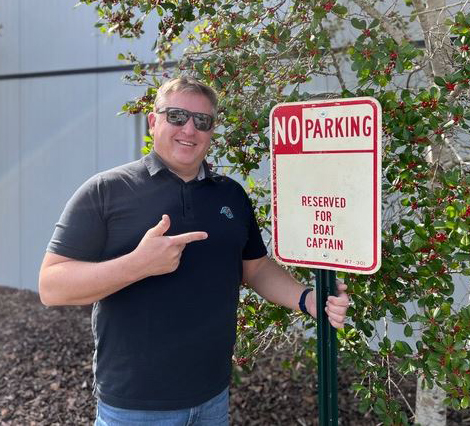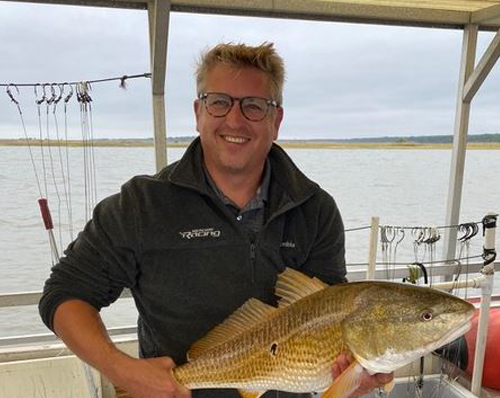 CaptainKris@SaferBoater.org