Become a SaferBoater Captain
It's a great way to earn fantastic income around your flexible schedule.
While captains tend to have slow cold-weather months in the fall and winter, this is an excellent opportunity to earn extra money training.  You can start with only 4 days a month, and request more as your schedule allows.
Watch the 3 Minute Video for More Details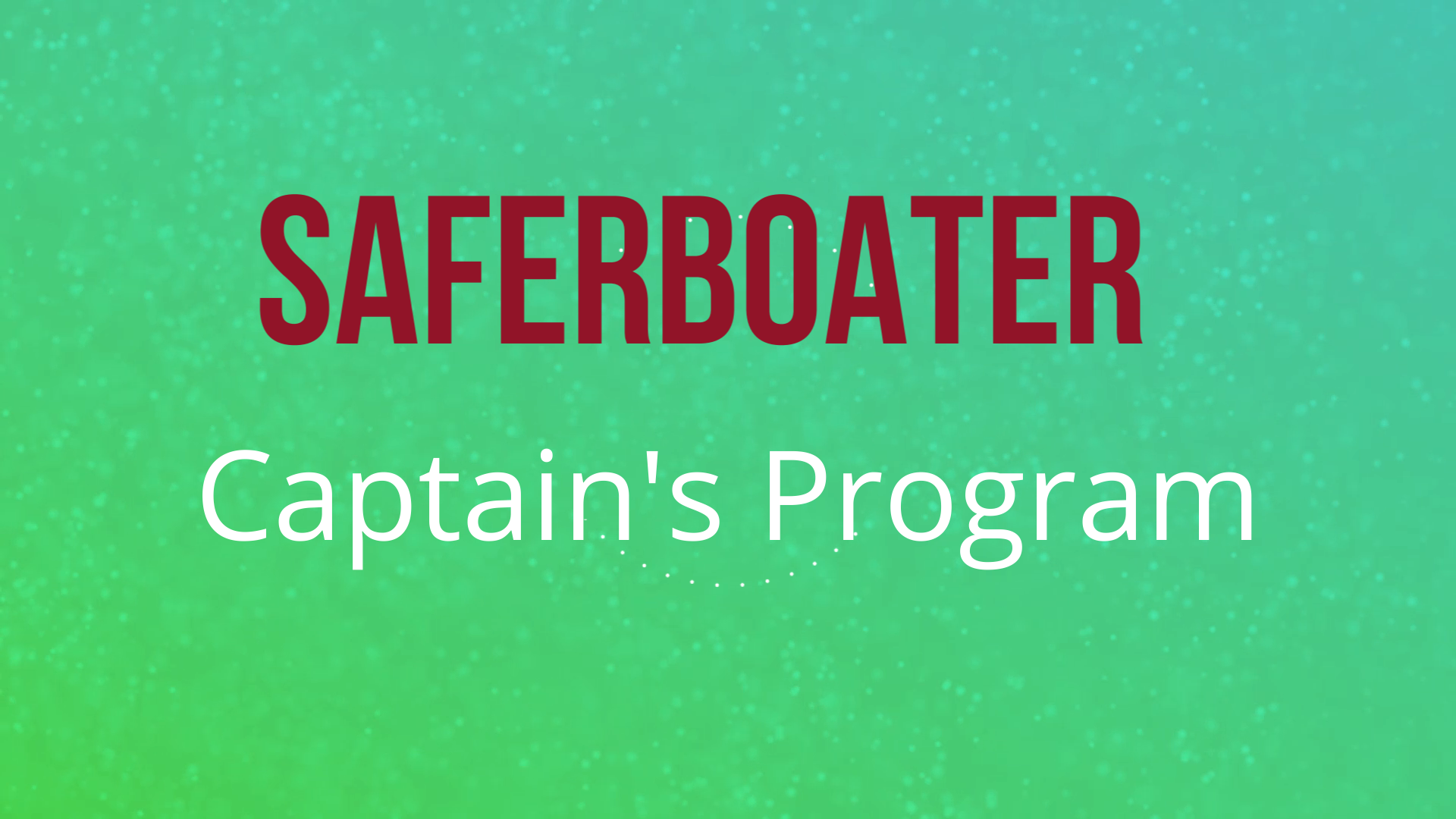 SaferBoater Captains MUST :
Maintain a valid USCG Captains License if teaching in the Ocean
Have 100-ton USCG license to operate yachts (27 - 100+')
Have 10+ years of experience if teaching on a lake
Have Interest in Teaching
Be patient and good with Kids
SaferBoater Captains Should :
Own of a Boat 18-26 Feet for our small boat programs
Be Professional with the ability to run PowerPoint
Available 1-2 weekends per month - small boats
Available 1 -2 weeks a month for yachts
Hiring in these locations: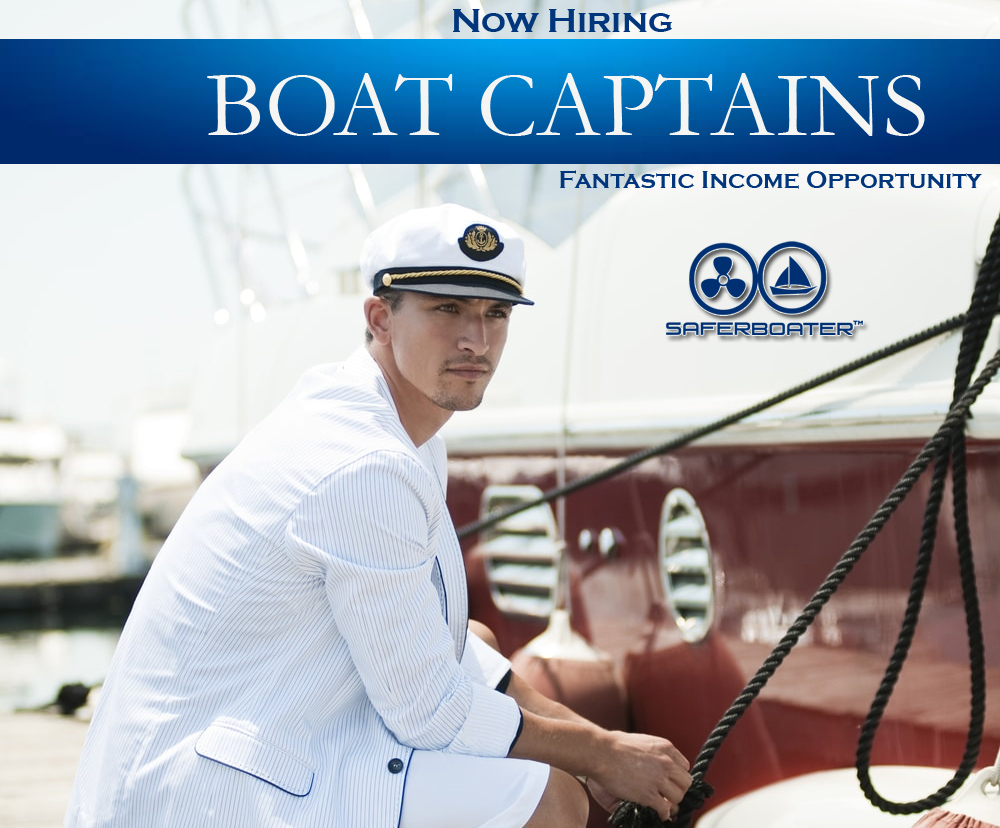 "My New Boat" Program - Frequently Asked Questions