Become a Certified SaferBoater Captain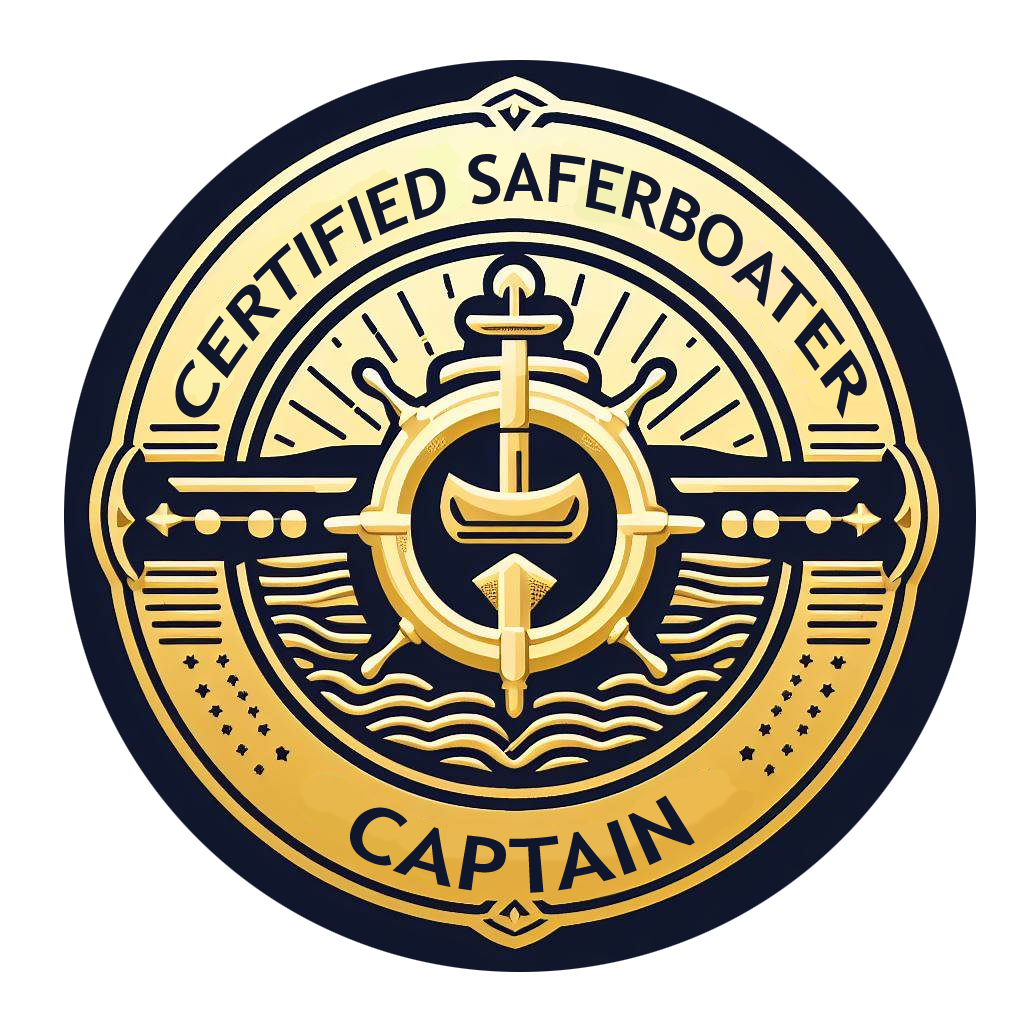 SaferBoater has a fantastic team of elite instructors with a mission to improve accessibility to on-the-water training for everyone.
Do you have what it takes to be part of an elite team?
Is the concept of standardizing and leveling up training for new boat owners exciting?
Ready to take your MMC to the next level?
Flexible / Solid Schedules
Fantastic Income - 3 Ways to Make Money
Turn-Key Program

 We assist with sales, marketing materials, websites, accounting, payments, national partnerships, administration & more

Robust Scheduling System with Mobile App
New & Repeat Business Generation
Instructor Certifications with NASBLA Approved Recognition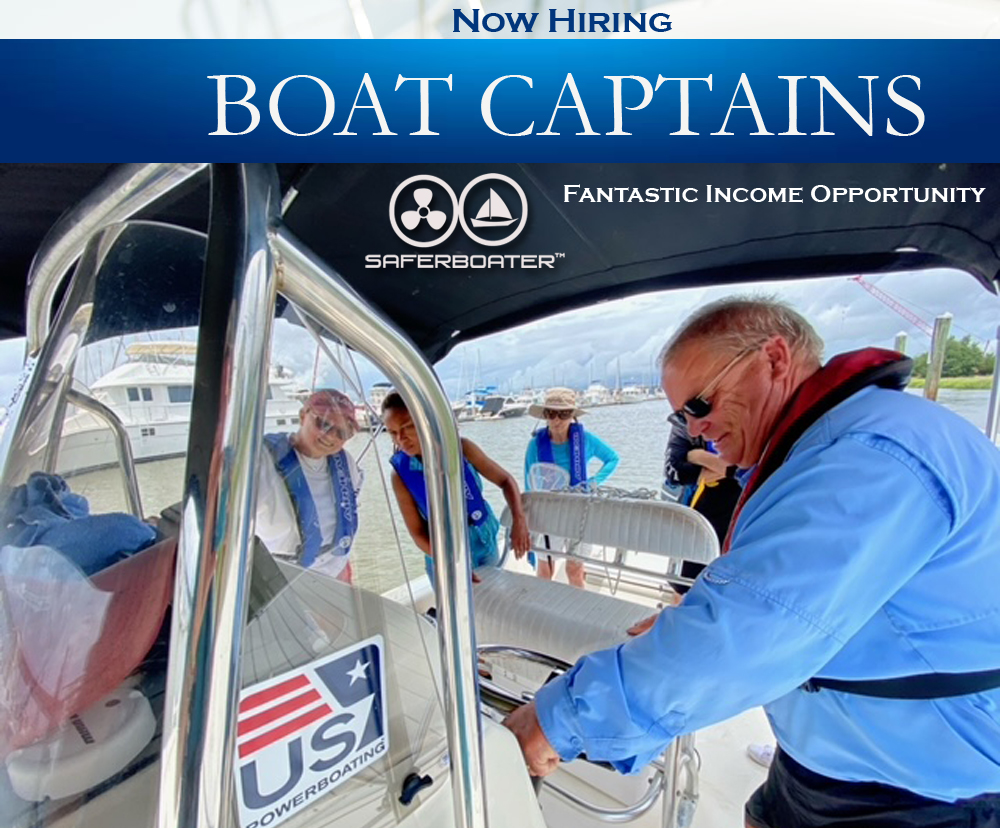 Watch this 3 Minute Video Below for More Details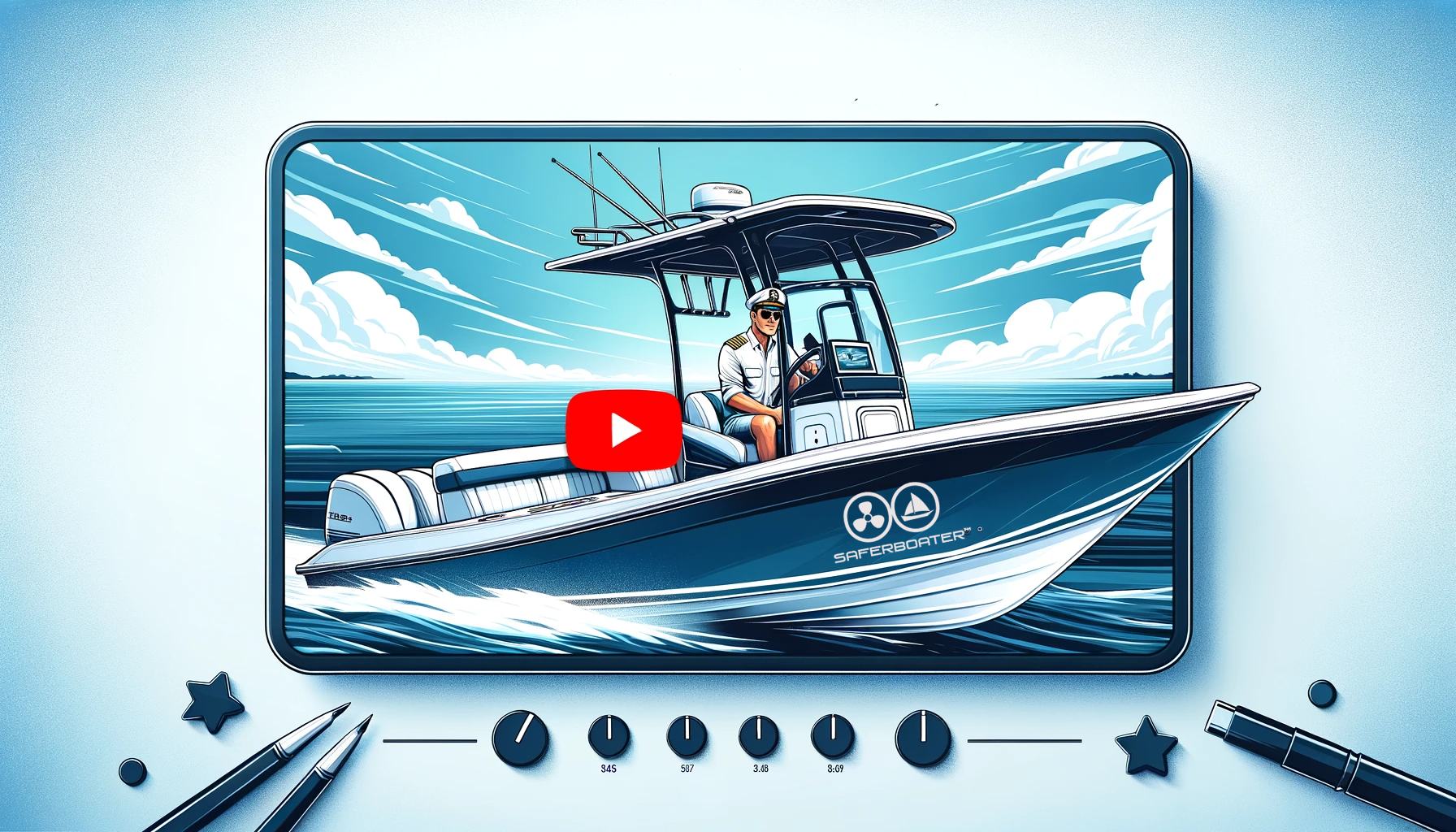 "My New Boat" Program - Frequently Asked Questions
SaferBoater Captains MUST :
Maintain a valid USCG Captains License if teaching in the Ocean
Have 100-ton USCG license to operate yachts (27 - 100+')
Have 10+ years of experience if teaching on a lake
Have Interest in Teaching
Be patient and good with Kids
SaferBoater Captains Should :
Own a Boat 18-26 Feet for our small boat programs
Be Professional with the ability to run PowerPoint
Available 1-2 weekends per month - small boats
Available 1 -2 weeks a month for yachts
Hiring in these locations: