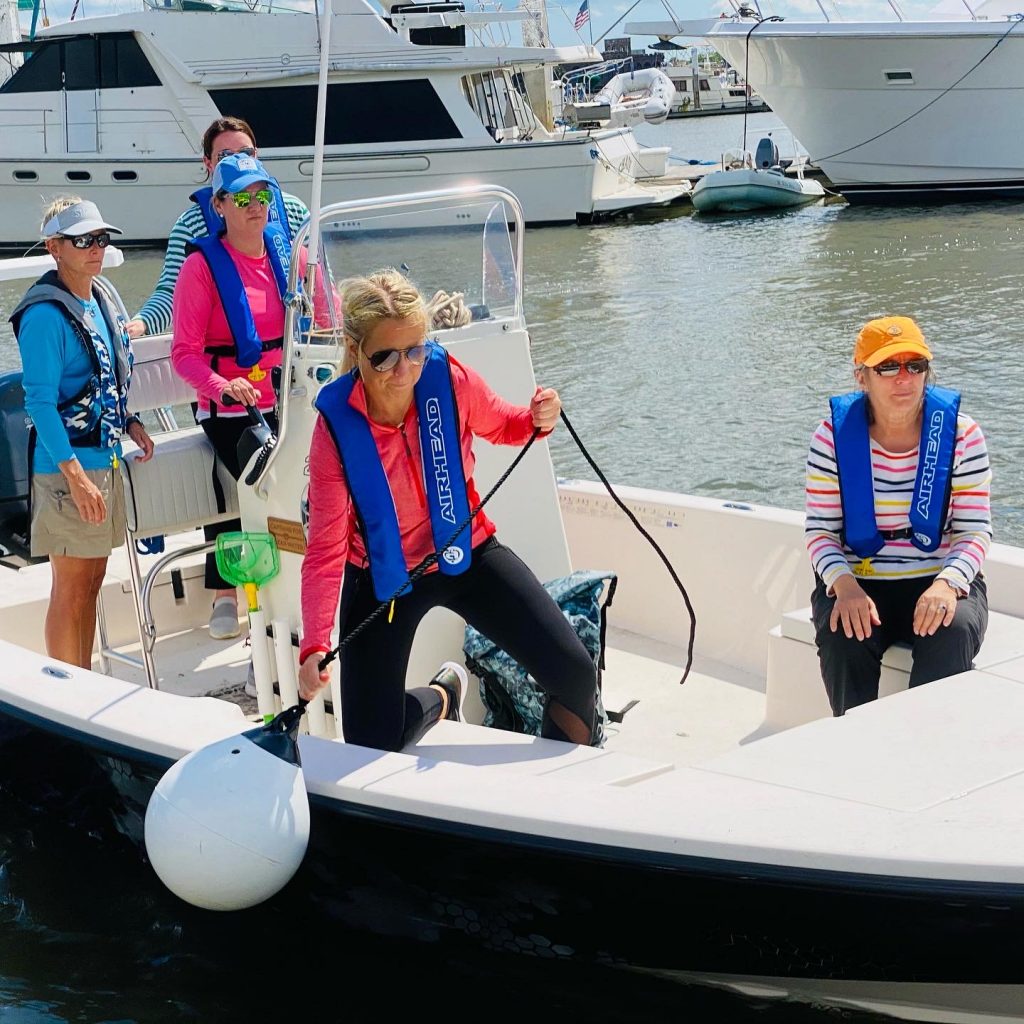 $550
Duration: 3 hrs
Up to 5 People
(Min Age: 10)
(Watch Video for Details)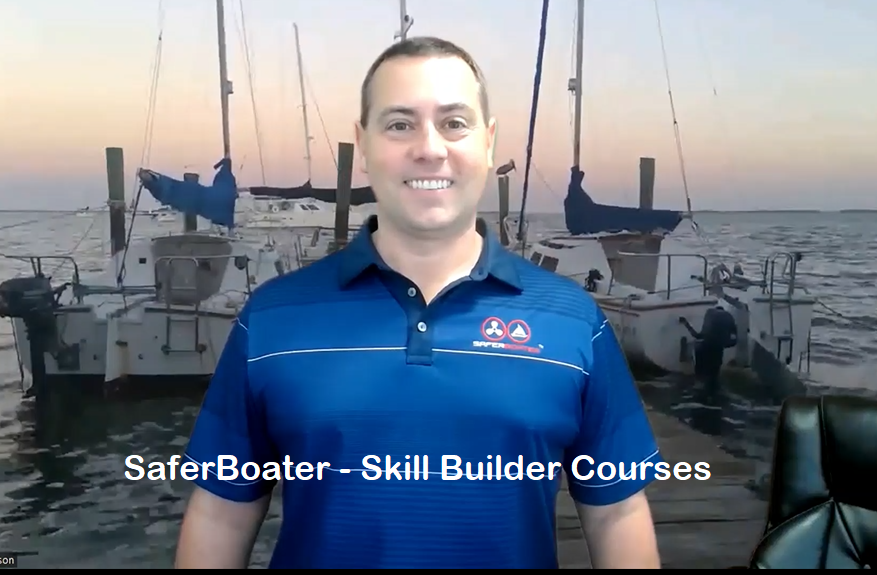 A wise captain once quipped, "Its cheaper to learn how to do it right the first time, instead of paying to repair the damage to someone else's boat"
Departing and returning to a dock or boat slip are two of the most crucial skills you must develop early on if you wish to enjoy boating.
Learn some simple techniques that will keep your family same and your boat undamaged.
You'll Make Boating Fun Again, when you learn the skills every captain needs to run their own ship.
info@saferboater.tempurl.host