Prerequisites: None. No experience necessary!
Recommended Age: 18 – Adult
Class Time: 9am - 11am
Location: Charleston (Location Changes.)
Boat Ramp Training Session
Come join our US Powerboating certified instructors and confidently master boat ramp and trailering challenges!
This 2 hour course (truck and trailer provided) will cover :
How to trailer your boat safely
Vehicle & Hitch compatibility
The arts of

Towing
Trailer maneuvering
Parking
Ramp Mastery
Launching
Retrieval of a vessel
Maintenance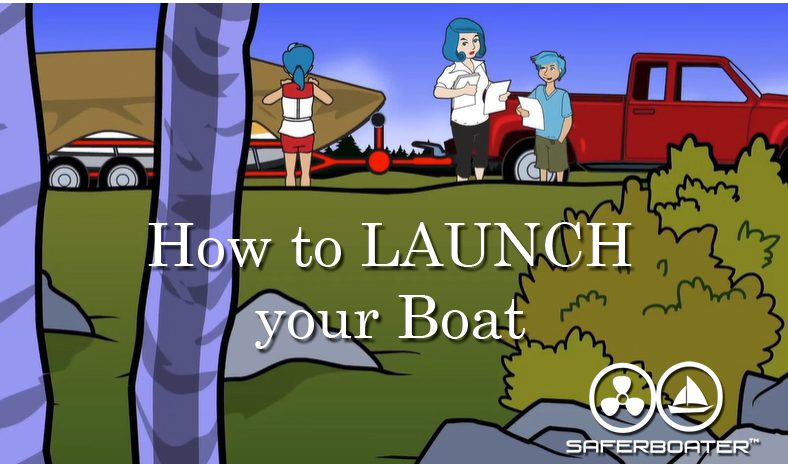 Subscribe to SaferBoater's YouTube Channel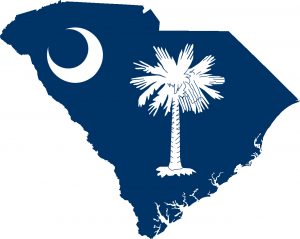 Want to find out more?
We offer courses for the beginner to the experienced operator ... if you have questions, we have answers...
Not Receiving our Newsletter?