Location : Charleston SC
Captain Mike Phillips is a 50 Ton USCG Master Captain and US Powerboat certified Instructor.
He has been navigating the waters of Charleston, SC for 20 years and the waters of South Florida for the last two years.
He specializes in providing charter and transport services in additional to working with business owners to run and maintain their vessel's.
In October 2022, he made the exciting leap to being a full time captain, after nearly 30 years of splitting his time with captain duties on the weekends and his full time occupation of managing several autobody shops.
My goal is to help others in their journey at becoming a great Captain, while also enjoying transporting, chartering, and brokering boats wherever I can be of assistance. Nothing seems to please me more than to wake up in the mornings and see how many people I can help or make happy that day. It is very important for me to know I give every day the best I can.
When I am not working on a boat I enjoy 'working on a boat'.
I love anything to do with animals and the outdoors. However, I am not an 'Outdoorsman' in the sense some people may think. I am not a hunter and I will only fish for 'catch and release'.
Again, I love animals.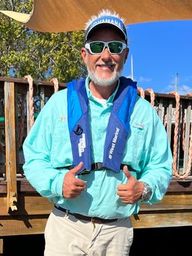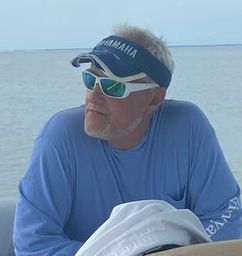 CaptainMikeP@SaferBoater.org