Licensed Captain Upgrades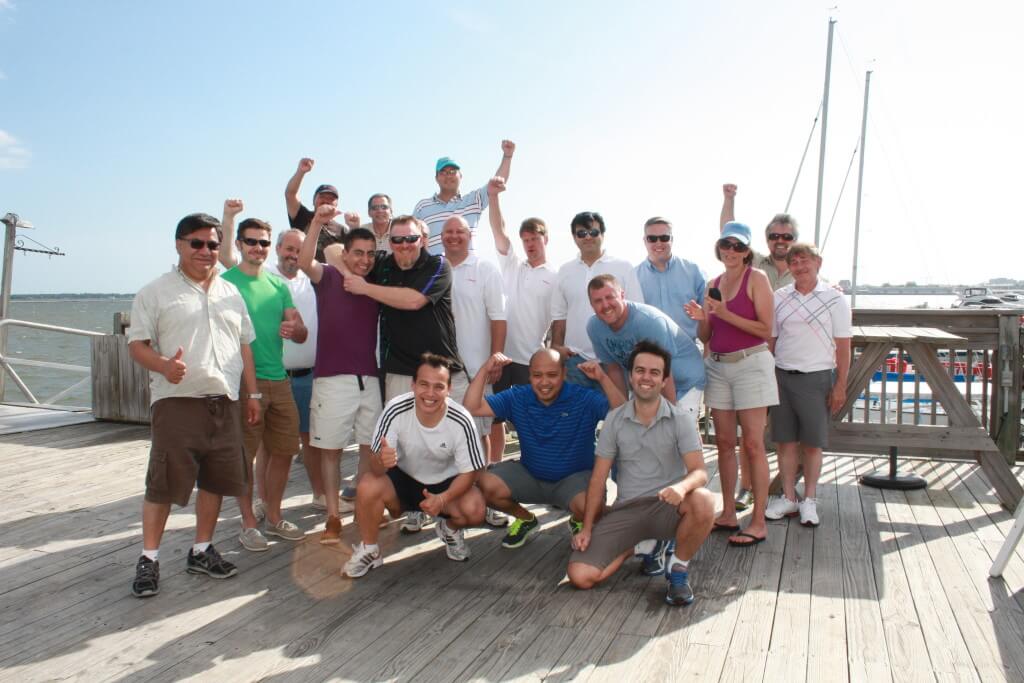 SaferBoater Captains
Earn Licenses while they make Money
If you have a Captains License already and are ready to upgrade, you can apply to be one of our Captains.
We offer our captains additional certifications and hours on the water that can be applied to your next designation.
The tonnage rating (i.e. 25-, 50 or 100 gross tons) on a Master Captain's License depends on the size of the vessels you conducted your service on. Therefore, if you want to increase your tonnage rating, you need to complete training and accumulate sea service on larger vessels.
We can help you with both, while YOU earn money!
Apply below to speak with our team and see if you qualify.
info@saferboater.tempurl.host