Family Powerboating / Private Lessons
Cost: $550
Duration: 3 hrs
Up to 5 Family Members
(Min Age: 10)
(Watch Video for Details)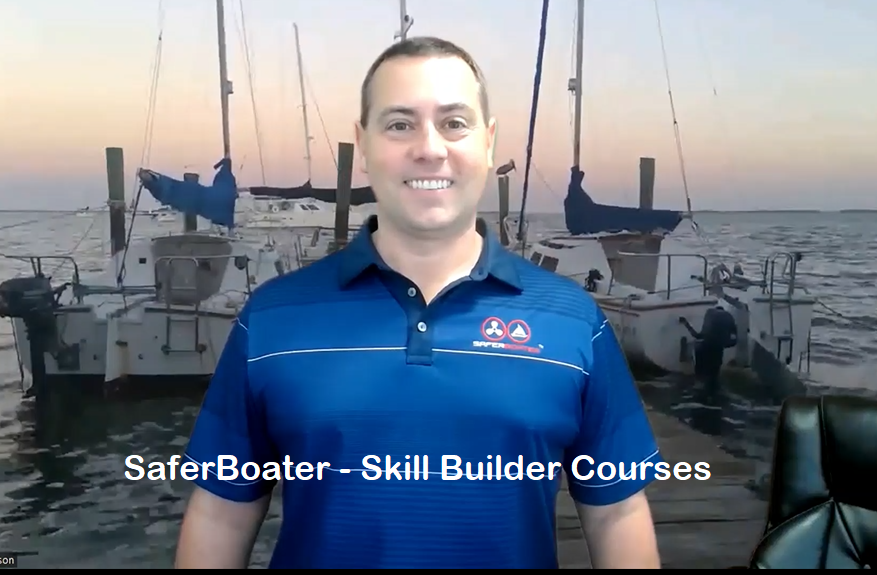 These Private Family Lessons are designed for boat owners who want to gain knowledge and sailing skills aboard their own vessel.
We can cover specific skills like docking, close quarter maneuvering, sail trim, or systems.
You will learn everything you need to know about operating a boat safely, to reduce the risk of injury, property damage & boating accidents.
Certification courses are also available on your own boat.
This water-based hands-on class is an opportunity for the whole family to learn how to drive a boat from a certified professional - think of it as a Driver's Education course for boats.
A SaferBoater Captain will come and teach you on your own boat.
You'll Make Boating Fun Again, when you learn the skills every captain needs to run their own ship.
info@saferboater.tempurl.host