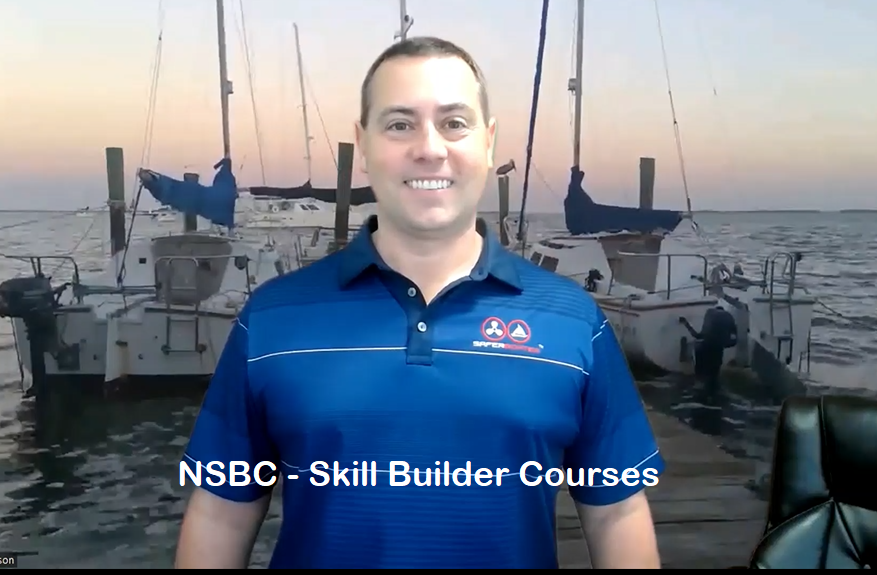 Prerequisites: No experience necessary!
Recommended Age: 10 - Adult
Certifications Information:
This skill builder Course does NOT qualify for a Boater Education Certification Card
Traveling or Renting a boat? You probably need to Earn your Boater Driver's License. CLICK HERE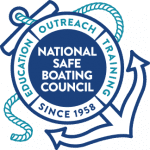 National Safe Boating Council - Module 2
This second skill-builder course focuses on Precision Docking and Boat Handling.  You will master the basic handling requirements for common situations on the water, such as dock departure, turning the boat around 180 degrees and docking approaches.
Departing from dock
180-Degree Turnarounds
Docking on Port & Starboard
Using S.C.A.N. procedures
and more...
You will also learn to S.C.A.N. the area, recognize potential hazards and situations, and how to handle each one.
By learning the skills necessary to expertly launch, handle and dock your boat, you will make the water a safer place for yourself, your passengers and other boaters.