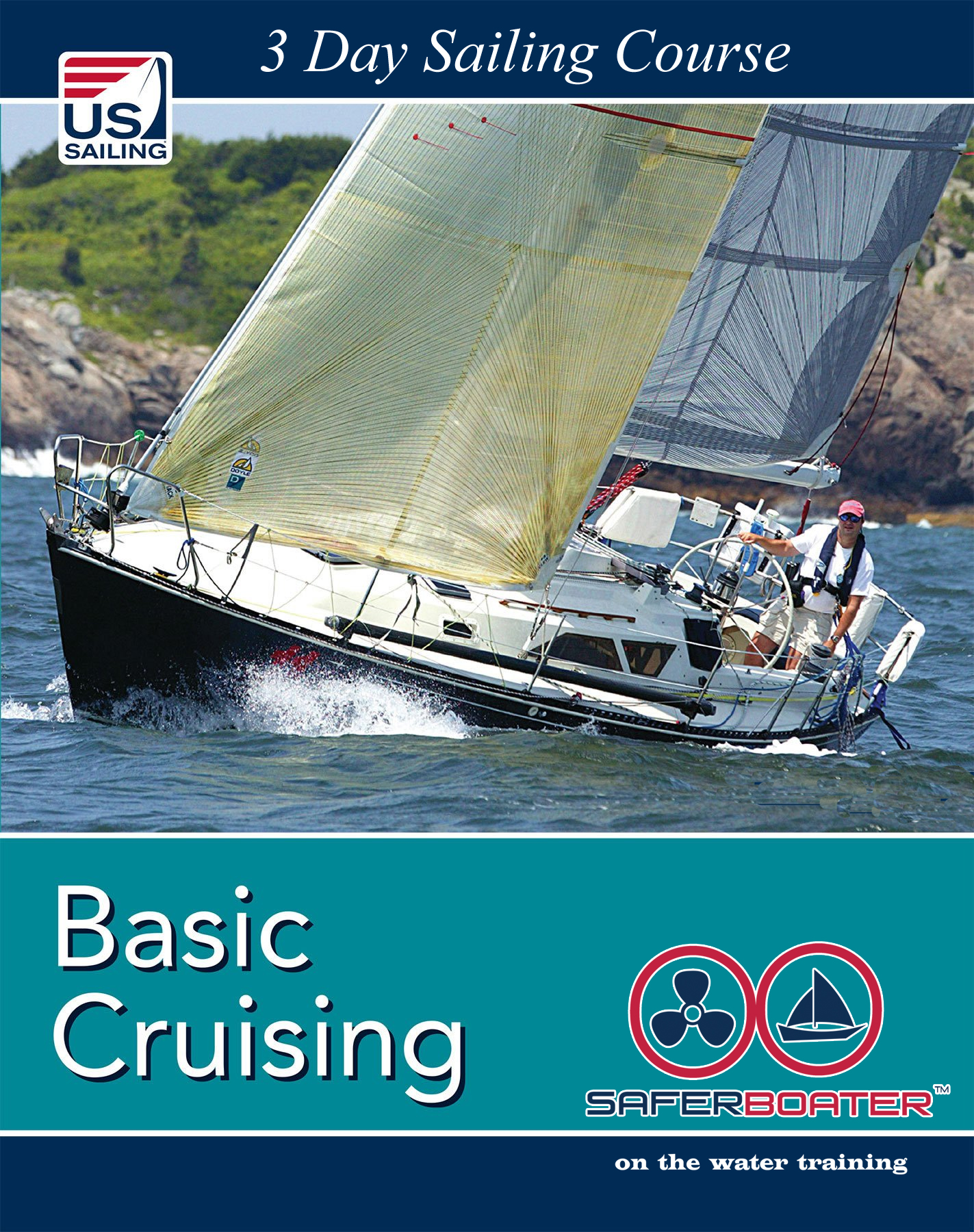 $990
Prerequisites:  Basic Keelboat or Keelboat Challenge
Available Certifications: U.S. Sailing Basic Cruising certification
The Basic Cruising graduate will have successfully demonstrated the ability to responsibly skipper and crew an auxiliary powered cruising sailboat, during daylight hours, within sight of land in moderate wind and sea conditions. Upon successful completion of this 3-day course, students will receive the U.S. Sailing Basic Cruising certification.
Ocean Sailing Academy teaches classes in three full-day sessions with up to six students per instructor, guaranteeing students a high level of personalized attention.  Upon completion of Basic Cruising, the student is eligible to receive the U.S. Sailing Basic Cruising Certification. To learn more about U.S. Sailings Requirements, please click here.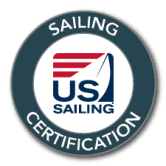 Details
Basic Cruising includes:
Sail Planning: Advanced forecasting of the day's prevailing weather conditions and creating a sail plan accordingly.

Checks and Inspections: Identifying and inspecting all systems of a cruising vessel including safety equipment, auxiliary power, electrical systems, electronics, cooling fluids, bilge pump, head, fresh water, ventilation and anchoring. Thoroughly checking rigging and hull integrity.

Departure Planning: Executing the thinking processes necessary prior to departure and coordinating an inexperienced crew.

Sailing operation and skills: Use of proper knots, sail controls and deck hardware for larger vessels.

Close Quarter Boat Handling: Mastery of close-quarter boat handling under power with an inboard engine and a shaft-driven propeller within adverse current and wind conditions.

Docking Under Sail: Emergency docking procedures and recovery methods.

Anchoring: Proper anchoring and weighing anchor procedures.

Navigation Skills: Identifying chart symbols, plotting course and position, proper use of a VHF radio and fine-tuning knowledge of inland/international navigation rules.

Executing proper reefing procedure and mastering sailing skills within heavy weather.

Overboard Recovery Methods: Determining and executing the best recovery procedures based on the situation and conditions.

De-rigging: Securing the boat properly and shutting down all systems.