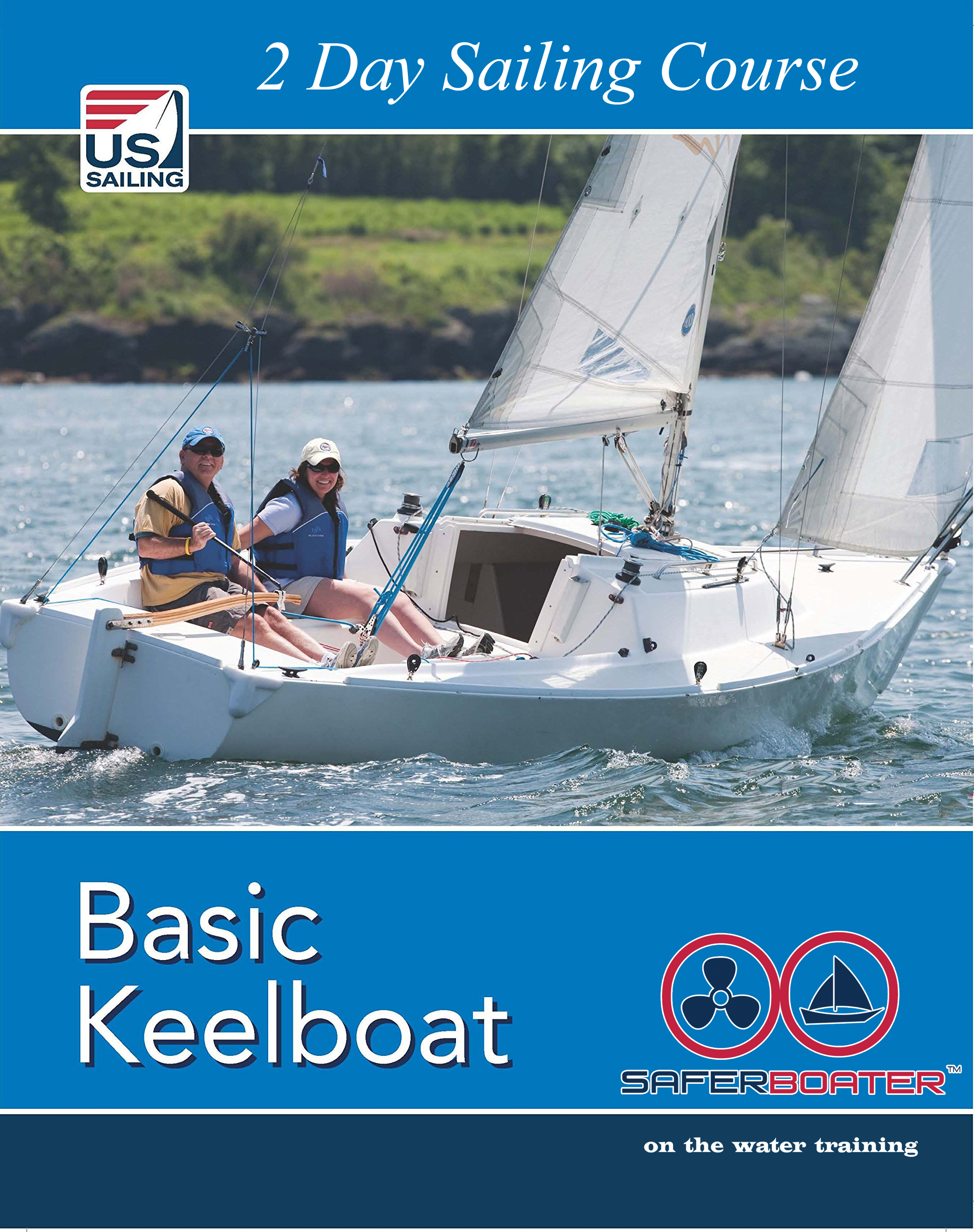 $650
Prerequisites: None or Keelboat Challenge
Boat: Tlller-steered Colgate 26'
Starting to sail is easy! Our Basic Keelboat courses are formatted to take the novice from no knowledge to the competent sailor. The course begins with the basics of sailing and concludes with skippering ability and crew coordination.
Graduates of OSA's Basic Keelboat courses are confident, highly skilled keelboat sailors, prepared to enjoy day-sailing on boats up to 30 feet.
Ocean Sailing Academy teaches classes in full-day sessions with up to 4 students per instructor, guaranteeing students a high level of personalized attention.  Upon completing Basic Keelboat, the student is eligible to receive the U.S. Sailing Basic Keelboat Certification.
To learn more about U.S. Sailings Requirements, please click here.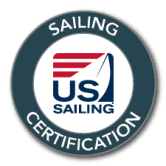 Hands-on training Includes:
Reefing (Shortening Sail)
Close Quarter Sail Control
Chart Reading and Line of Sight Navigation
Crew Coordination (so your friends can have fun too!)
More Crew Overboard Recovery Practice