Prerequisites: None. No experience necessary!
Recommended Age: 10 – Adult
Class Time : 11am-2pm
Certifications Information:
This Course does NOT qualify for a Boater Education Certification Card
CLICK HERE to Earn a Boater Driver's License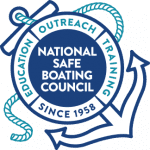 National Safe Boating Council - Module 1
This Introduction to Powerboating course is your first step to becoming familiar and comfortable with your boat handling skills. Think of it as the first day of Driver's ED.
Just as you wouldn't jump in a car and head out on the highway your first day, it also makes little sense to hop on a boat and expect to figure it out as you go.
Starting & Safety
Centering the wheel
Shifting gears
Pre-departure Checklist
Station Holding
and more...
This course will teach you the basic parts of the boat, rules of the water, operating instructions, handling waves & wind, and safety checklists.
Boating is meant to be fun and relaxing, but no one has fun if you have an accident on the water. By taking this course, you can be confident in your knowledge of the basic safety & operating procedures required to run your boat.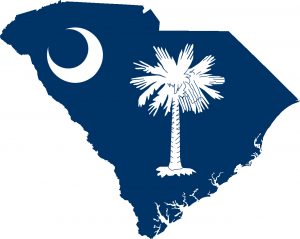 Want to find out more?
We offer courses for the beginner to the experienced operator ... if you have questions, we have answers...
Not Receiving our Newsletter?