Ready to Learn HOW to Drive a Yacht?
To receive an IPC for Yachts, you must complete two classes  (Basic Powerboat Cruising and Inshore Powerboat Cruising) with a combined 46 hour course load. We also recommend adding Night Operation. All classes require skills evaluation and knowledge tests.
Our instructors can travel to you and teach you on your yacht.
Did you know?  Without these certifications, you may find it difficult to locate an insurance company to cover your boat without a full-time licensed captain.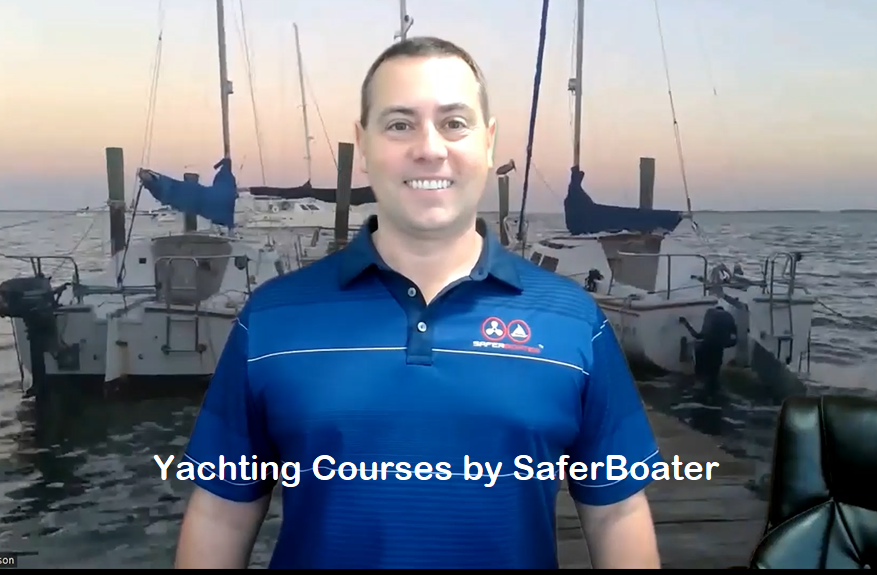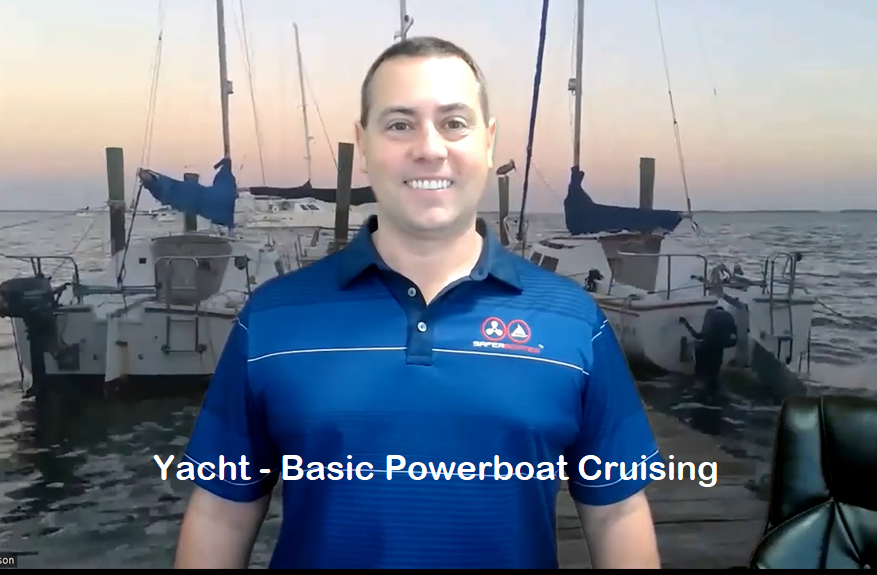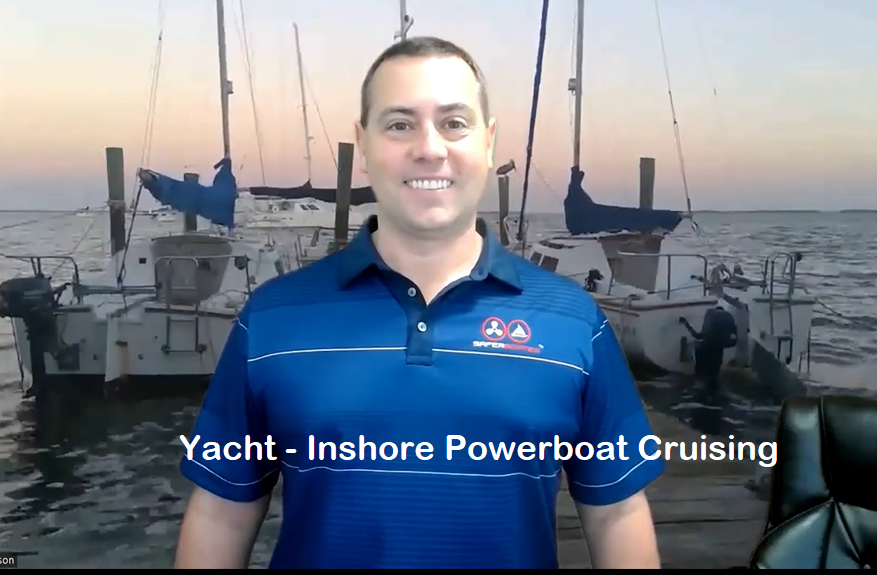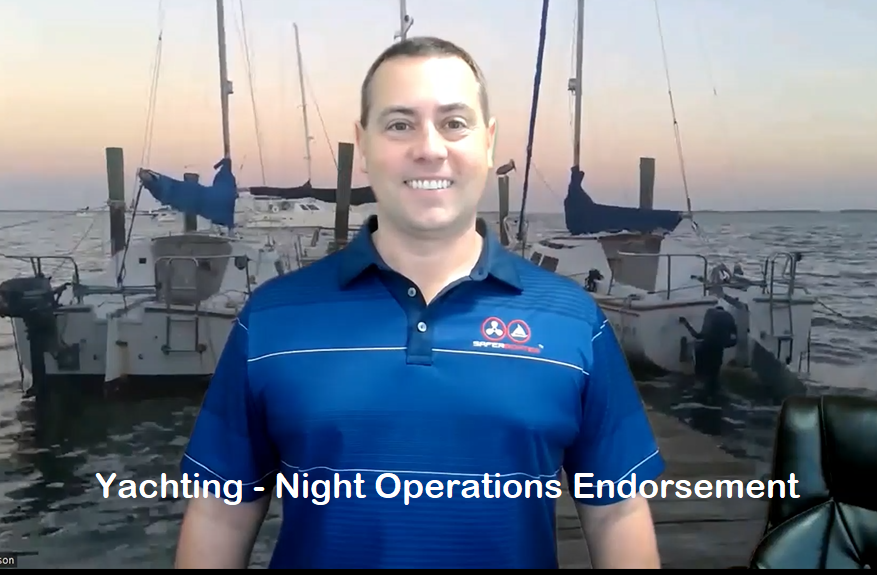 Course 1 : Basic Powerboat Cruising
Equipment - Minimum 26' with Single or Twin Screws
· Basic Boat Handling
· Maneuvers
· Systems
· Anchoring
· Safety
· Weather
· Navigation Rules
· Navigation Aids
· Command & Control
· Knots & Line Handling
· Charts & Symbols
· Powerboat Theory
· Emergency Procedures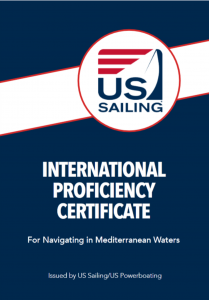 Course 2 : Inshort Powerboat Cruising
Equipment - Minimum 34' with single or twin screws 
· Intermediate Boat handling
· Maneuvers
· Systems
· Spring Lines
· Anchoring ( two anchors, powercat bridle )
· Mooring
· Command & Control
· Provisioning
· Cruise Planning
· Piloting
· GPS
· Radar (optional)
· Use of Navigation Publications
· Documentation
· Emergency Procedures
· Dinghy Management