The Certification Process
What makes SaferBoater so uniquely positioned to help you better than anyone else?
We are a US Sailing & US Powerboating accredited school, meaning we provide professional instruction at nationally recognized standards. And, we are the only one in South Carolina!
US Sailing (and it's subsidiary US Powerboating) is the National Governing Body for the sport of sailing in the United States, as designated by the U.S. Congress.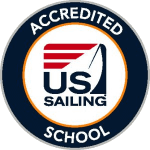 "The South Carolina coast is home to more than a hundred seasoned, USCG certified captains who are more than capable of teaching you how to operate a boat."
- Saferboater.org
So HOW do I get Certified?
SaferBoater offers the only on-the-water training program authorized in South Carolina to certify you with the three boater-governing authorities: NASBLA*, SCDNR* & US Powerboating.
By completing a US Powerboating Certification Course, you will receive the following:
SCDNR's "State Boating Education Card", the boating authority for the State of South Carolina
NASBLA's "Approved Boaters Education Course", which represents the recreational boating authorities of all 50 states and the U.S. territories
US Powerboating's "Safe Powerboat Handling Certificate ", which is the only course approved through NASBLA in all 50 States for on-the-water training
These certifications meet the standards set forth in all 50 states, including those that require a Boater's Education Training Course in order to rent or purchase a boat.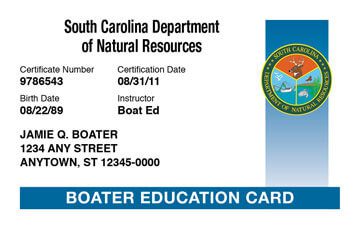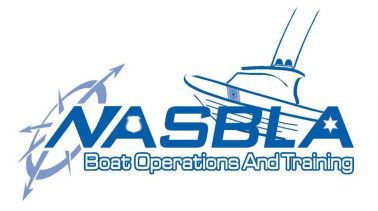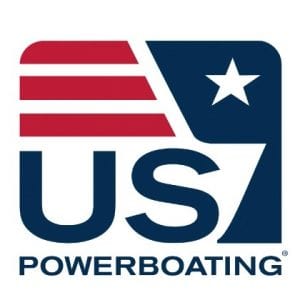 * NSABLA : The National Association of State Boating Laws Administrators
* SCDNR : South Carolina Department of Natural Resources
Beginning with our Keelboat, Basic Cruising & Bareboat Cruising courses, we take a novice with no knowledge and turn them into a competent sailor. Our courses begins with the basics of sailing and concludes with skippering ability and crew coordination.
Upon completion of our core sailing skills you can apply for a US Sailing International Proficiency Certificate, which is required to simplify the charter process and operate a vessel in compliance with EU & International Law.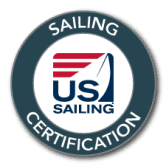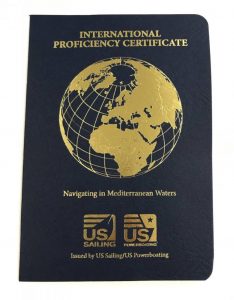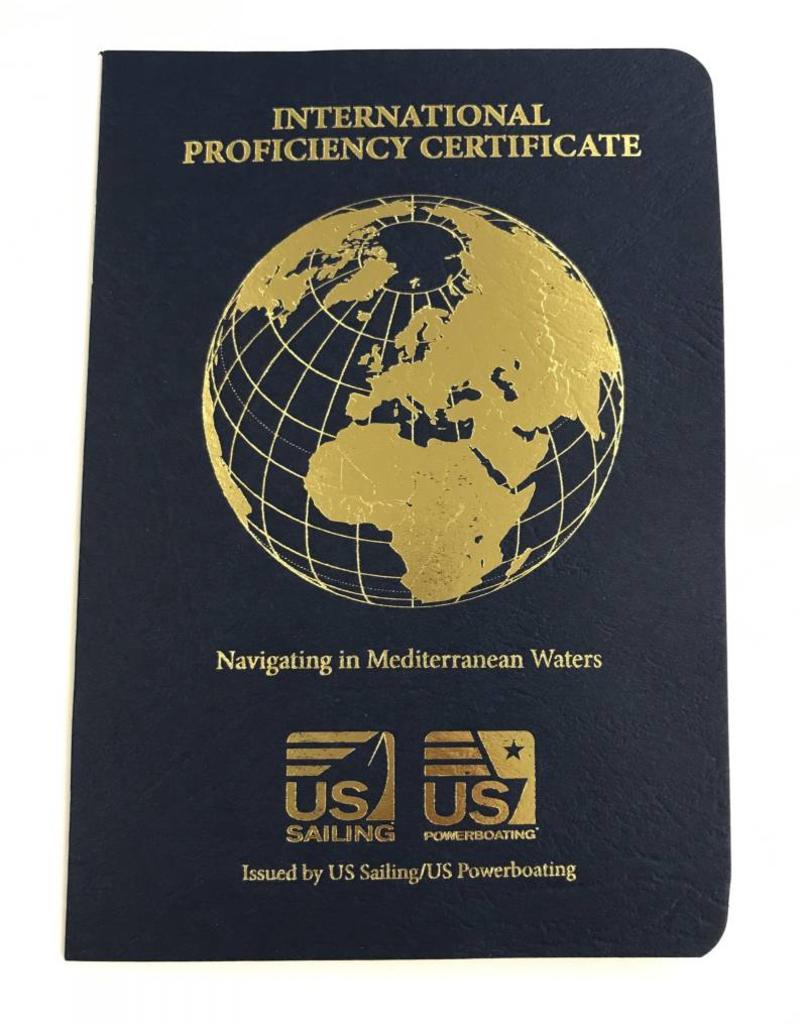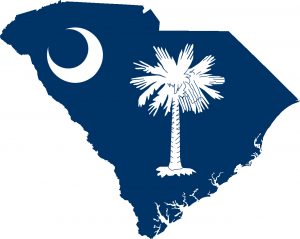 Want to find out more?
We offer courses for the beginner to the experienced operator - if you have questions, we have answers...